Perez claims European Super League will come to life: Clubs will come back and we will continue
2 min read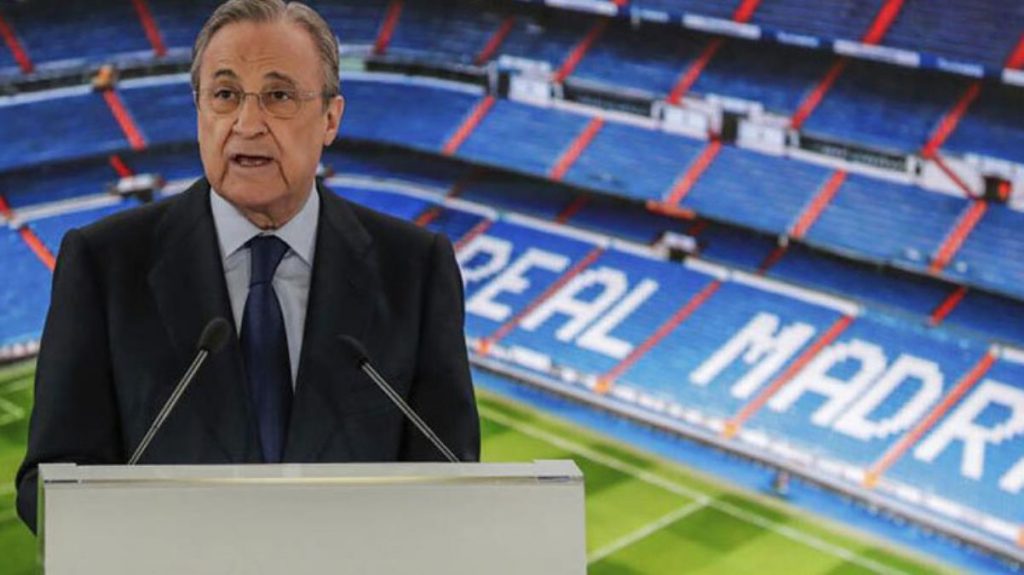 Real Madrid President Florentino Perez has no intention of releasing the presidency of the European Super League, and is doing his best to establish the league. "They had to leave under pressure, but this project or the like will continue. 10 clubs will be back. This project is the best," said Perez.
Officially introduced last Sunday, the European Super League, politicians, footballers, Sport With the intervention of people and fans, it hasn't happened for now. Liverpool, Chelsea, Manchester City, Manchester United, Tottenham, Arsenal, Inter, Milan and Juventus, which are among the 12 founding clubs of the Super League, announced that they left within the week. Florentino PerezIn an interview with AS today, he announced that the clubs leaving the Super League were leaving because of pressure, but they will return.
Perez's most talked about statements:
"CLUBS CANNOT LEAVE"
"I don't need to explain the binding contract, but the clubs cannot be separated. Some had to leave under pressure. But this project or something like that will continue, hopefully it will happen soon.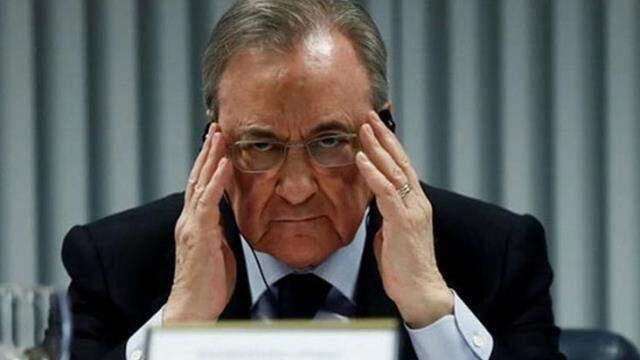 "WE WILL MAKE CHANGE"
It is not true that JP Morgan left. They spend time reflexively, like the other 12 clubs do. We need to make changes and we will. Super League is the best project we can think of.
"THIS IS THE BEST PROJECT"
The cooperation continues. We will wait for the anger of people who do not want to lose their privileges and manipulate the project. The Super League is the best project for football to recover from the crisis. In my opinion Champions League not in the best possible format. We can't wait until 2024. "