Penalty of referee Sebastian Coltescu for racist remarks to Pierre Webo
1 min read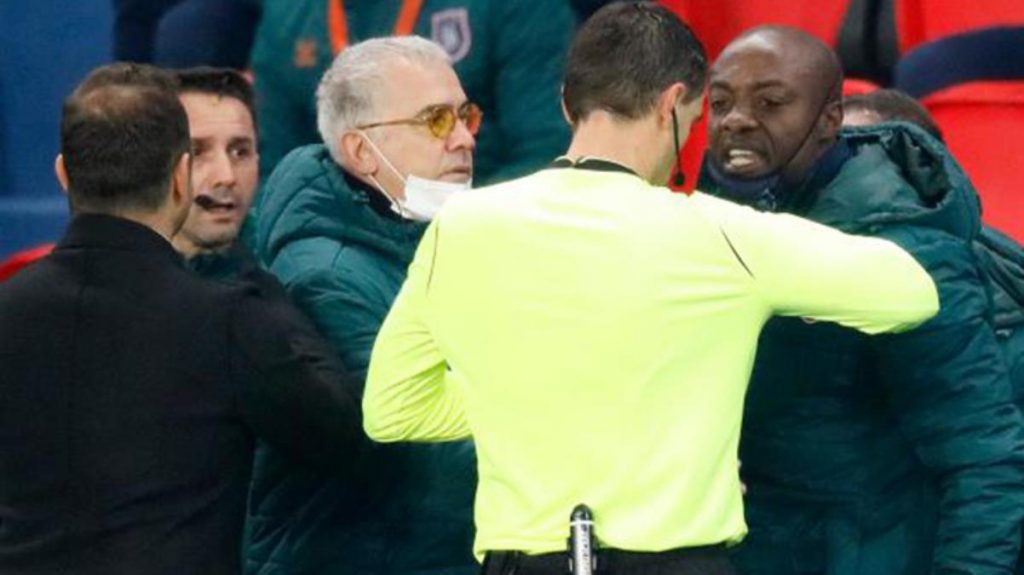 In the Champions League match played between Paris Saint-Germain and Başakşehir, referee Coltescu made racist statements to Başakşehir Assistant Coach Webo. UEFA announced last month that Coltescu would be punished for insults, not racist rhetoric. The Romanian referee was banned from duty until the end of the 2020-21 season.
UEFA Ethics and Discipline Committee, in the Paris Saint-Germain-Başakşehir match played in the Champions League, Pierre WeboHe announced his sentence to Romanian referee Sebastian Coltescu, who used racist statements and caused a huge scandal.
REFEREE JOB SUSPENDED
Due to the violation of Article 11 (1) and Article 6 of the UEFA Disciplinary Regulations (DR), the referee suspended Sebastian Constantin Coltescu from acting as a referee until the end of the 2020-21 season, i.e. 30 June 2021. UEFA also announced that Başakşehir Assistant Coach Pierre Webo was given 1 match penalty for "unsportsmanlike behavior" in the PSG match.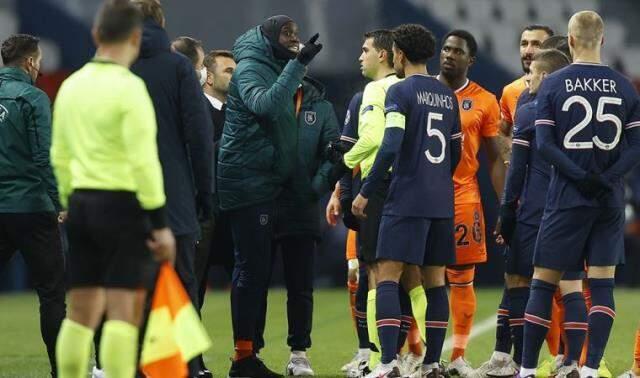 ATTENDED THE EDUCATION COURSE
Sebastian Constantin has also decided that Coltescu will attend a training program before 30 June 2021 under the conditions set by the UEFA refereeing services. UEFA announced that racism and other discriminatory behaviors were not violated while making this decision due to inappropriate behavior.