Pelkas injured in Çaykur Rizespor match will not be able to play in G.Saray derby
1 min read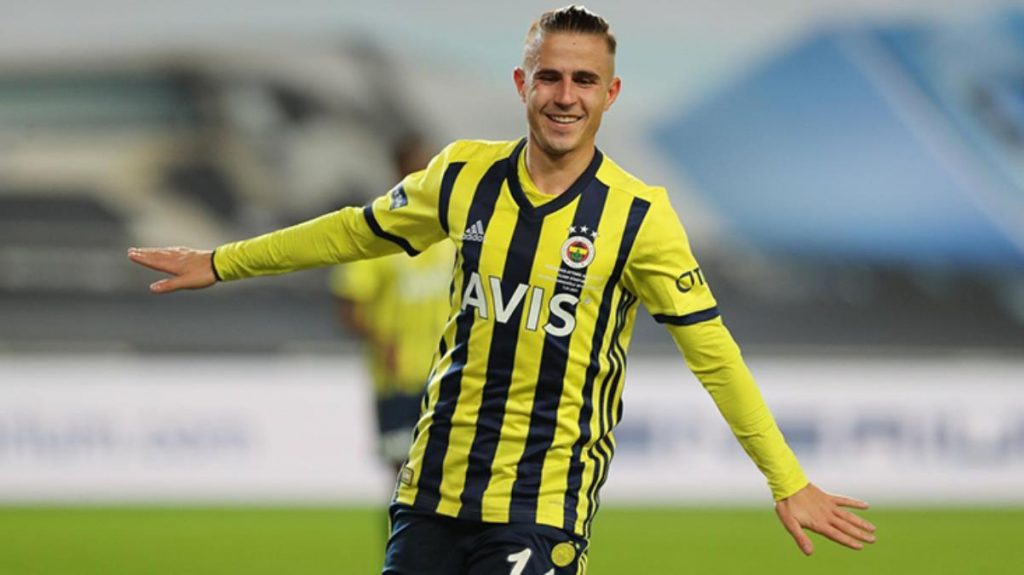 Hosting Çaykur Rizespor in the 22nd week of the Super League FenerbahceDimitris Pelkas suffered an injury.
In the 61st minute of the fight, he got injured and left the game Hellenic It was announced that a Grade 2 tear was detected in the football player's MR.
2-3 WEEKS WILL BE AWAY FROM THE FIELD
Star football player is expected to stay away from the fields for at least 2-3 weeks. Pelkas Galatasaray It doesn't seem possible to play in the derby.
The statement made by Fenerbahçe is as follows;
Last night, Ç. In the match we played with Rizespor, our player Pelkas, who felt hardening in his back muscles and was taken from the game, has a Grade 2 tear in his MR. The treatment of our player has been started.