Pedro Henrique was injured in Kayserispor! – Last minute Kayserispor news
2 min read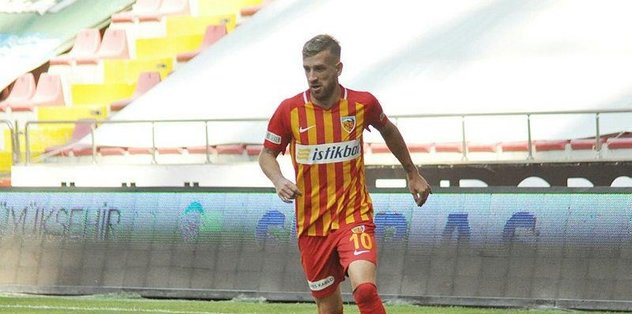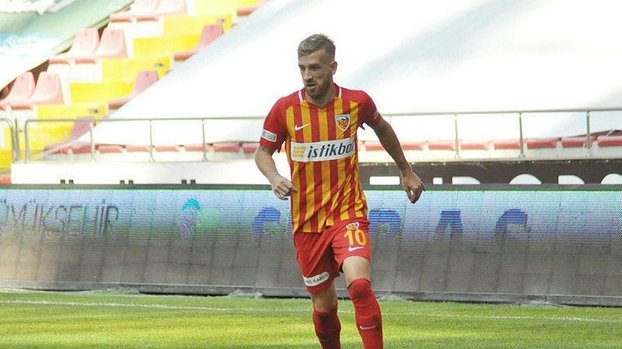 Hes Kablo Kayserispor's Brazilian footballer Pedro Henrique was injured.
In the 9th week of the Super League, Hes Kablo, who will be a guest of Galatasaray on the road, was injured in Kayserispor, Pedro Henrique. Pedro Henrique, who could not play in the Galatasaray match due to the red card he saw in the Hatayspor match, was injured in training. Treatment of Pedro Henrique, who had muscle strain in the left upper leg region, was started.
The Brazilian football player, who will not be able to take part in the Super League matches to be played with Galatasaray and Karagümrük, said, "Unfortunately, I was injured again. I will stay away from training for about 10 days. But my injury is not so scary. Nobody should have a doubt that I will return stronger."
Underlining that he is still sorry about the red card he saw in the Hatayspor match, Pedro Henrique said, "I am very sorry for the red card. Because I upset the team, our president and the fans at the beginning of the season, nobody doubts that we will see good days. I will forgive myself both my team and the fans".