Pato's lion sharing increased rumors that he would be transferred to Galatasaray
1 min read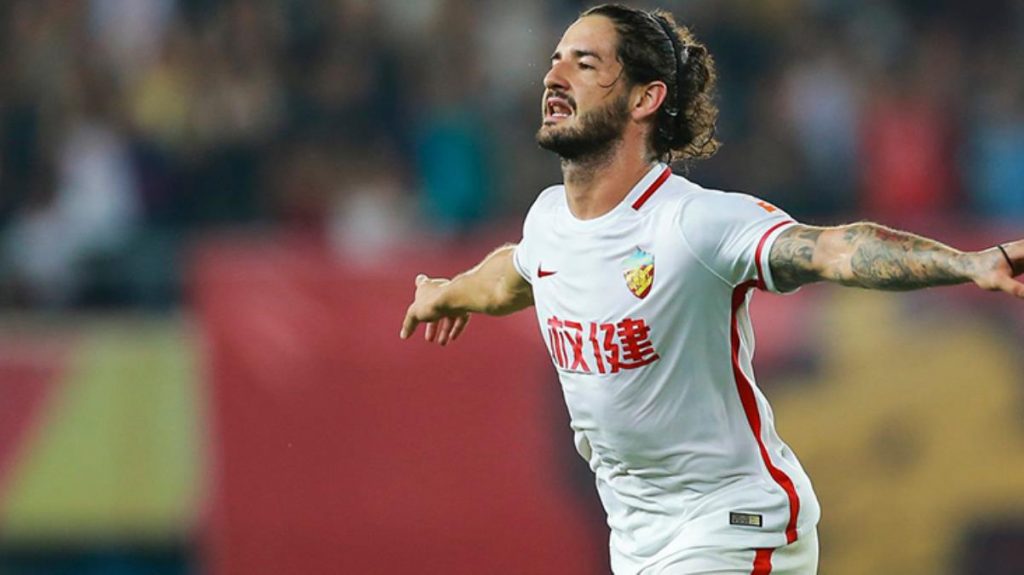 Brazilian striker named Sivasspor Alexandre Patosurprise and surprise sharing came from.
The 31-year-old striker shared a lion on his Twitter account. Although his name is mentioned with Sivasspor after this share Galatasarayto transfer The question of happening came to mind.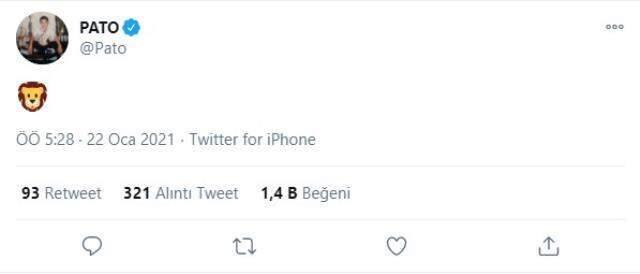 Sambacı, who played for Sao Paulo in 2020 and played 5 goals and 1 assist in 13 games, wore the jerseys of Milan, Chelsea, Villarreal, Tianjin, Sau Paulo, Corinthians and Internacional.
SİVASSPOR FANS HIGHLY WANT
DG Sivasspor supporters have been sending messages to Sivasspor in the photo shared by Brazilian football player Alexandre Pato on social media for the last two days.
PRESIDENT TRANSFER VETO
Responding to the question about transfer studies, Sivasspor President Macnun Otyakmaz said, "Our searches for the edge and the number 10 are continuing. We are constantly getting a message about Pato. If our fans want a player who has not played for 1.5 years and wants 1.5 million euros annually, we will bring it to our heads. Robinho also plays Cicinho. They were players, it takes 3-4 months to play Pato. If we were to buy Pato, we would have to buy it twice as expensive because of the excessive demand of our fans. This is a mistake. used the expressions.