Paris Saint Germain Marseille: 2-1 | MATCH RESULT SUMMARY – Last minute France Ligue 1 news
1 min read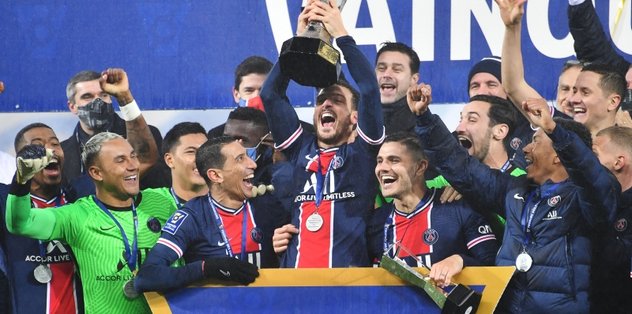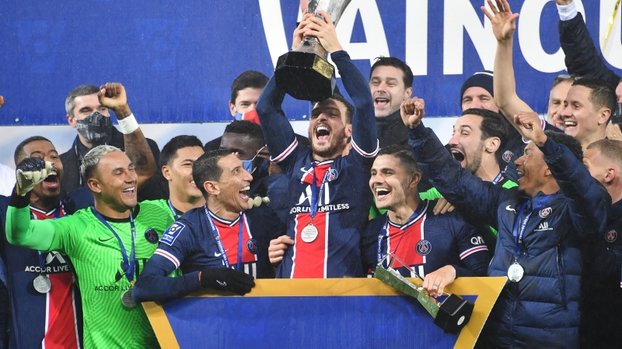 PSG faced Marseille in the final of the French Super Cup.
PSG managed to take the cup to his museum by winning the match played at Stade Bollaert-Delelis 2-1.
In the 39th minute of the match, PSG got ahead with Icardi's goal and entered the second half. In the second half, Marseille worked hard to change the score, including a change of goalkeeper. When the minutes came to 85, Neymar scored a penalty kick at PSG and made the PSG score 2-0. In the 89th minute, Payet's goal dropped the gap to one, but PSG managed to take the cup to its museum with a 2-1 victory.
Neymar returned to the fields after 1.5 months and managed to reach the trophy for the 10th time in PSG history.