Paris Saint Germain Başakşehir match result: 5-1 PSG Başakşehir match highlights
1 min read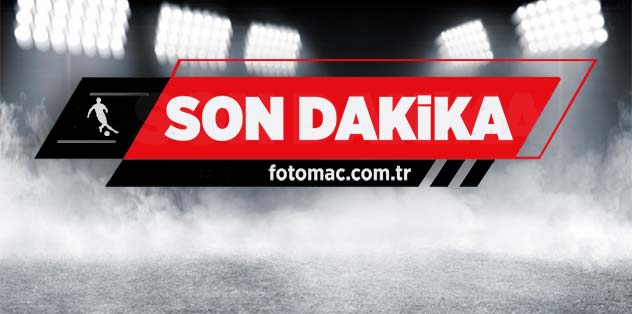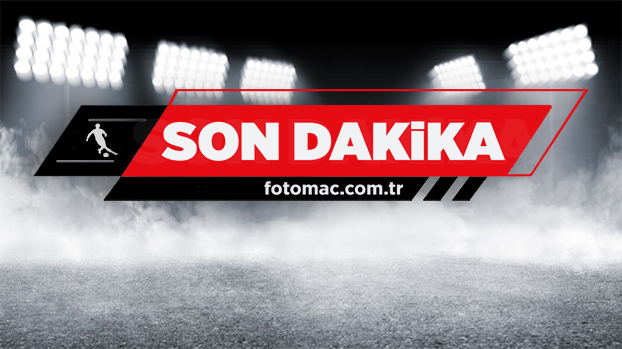 Başakşehir and Paris Saint Germain faced in the 6th week match of group H, which was postponed in the UEFA Champions League. The fight at the Parc des Princes Stadium started from the 14th minute when it was postponed. The French giant group, which won the competition 5-1, ended with a victory. Neymar (3) and Mbappe (2) scored the goals that brought the PSG victory, while Mehmet Topal scored Başakşehir's only goal.
With this result, PSG, which increased it to 12, moved to the next round of the Champions League, while Başakşehir closed the European notebook with 3 points.
PARC DES PRINCES ONE HEART AGAINST RACISM!
After this scandal, racism was protested before the PSG – Başakşehir match. Anti-racist banners were unfurled at the Parc des Princes Stadium, where the match was played, and Pierre Webo was supported.
TWO TEAM FOOTBALL PLAYERS HAND TO HAND!
Paris Saint Germain and Başakşehir stepped on the field hand in hand, shoulder to shoulder. Football players of the two teams wore no t-shirts to racism. Webo, whose red card was frozen, took his place in the hut and was supported by applause.