Ozan Kabak winked at the Champions League Final to be played in Istanbul
2 min read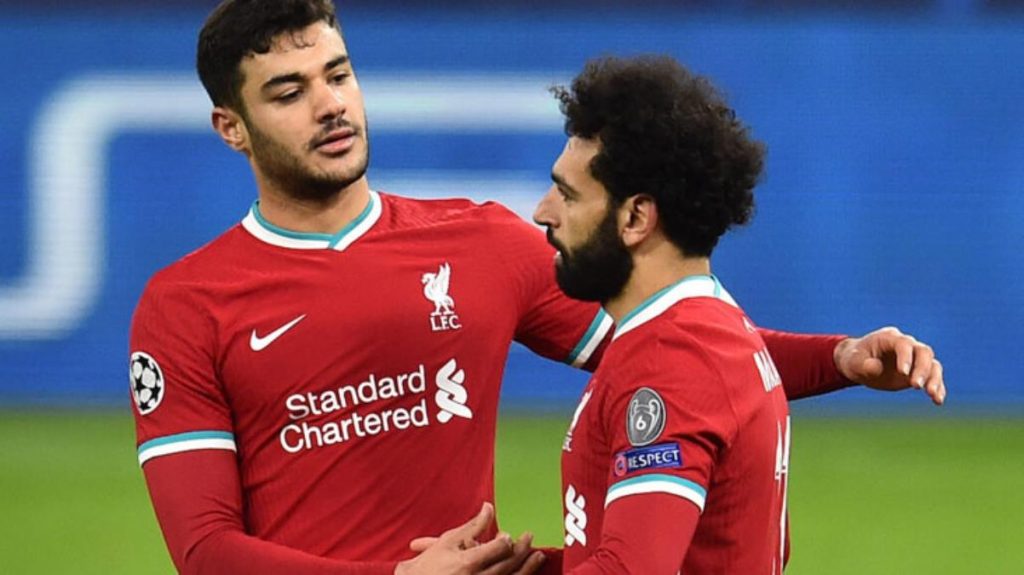 Ozan Kabak, the stopper of the A National Team in Liverpool, made a statement before his team will play with Real Madrid. Kabak said, "Istanbul is the city where I grew up. The fact that the final is there gives me a separate motivation. I hope it will be possible to lift the trophy, a great dream will come true.
English Premier League teams LiverpoolNational football player Ozan Kabak, who plays in Istanbul, will be played in Istanbul on May 29. UEFA Champions League He said he dreamed of playing in the finale and winning the trophy.
The prominent statements from Ozan Kabak's statements are as follows:
"GREAT PRIDE FOR ME"
"Champions League is the best football organization in the world. It is a great pride for me to play there. The best football players and teams of the world compete there. It is my goal to play there every year. We are now in the quarterfinals. Hopefully we will go to the semi-finals.
"IT HAS BEAUTIFUL COUNTER"
Istanbul is already my hometown, the city where I grew up. Where I played my first professional match. Istanbul means a lot to me. It was a nice coincidence for me that the final was in Istanbul. The fact that the final is in Istanbul gives me a special motivation. It is a big dream for me to play in Istanbul and raise the trophy. I hope it will happen.
"THERE IS NO FURIOUS AS TURKS"
So far I have played in Germany and England. I haven't seen a football spectator who is as ardent as Turkish football fans and who are loyal to his team. It is a great pleasure to play against them.