Our national football player Cenk Tosun met the goal after 357 days.
1 min read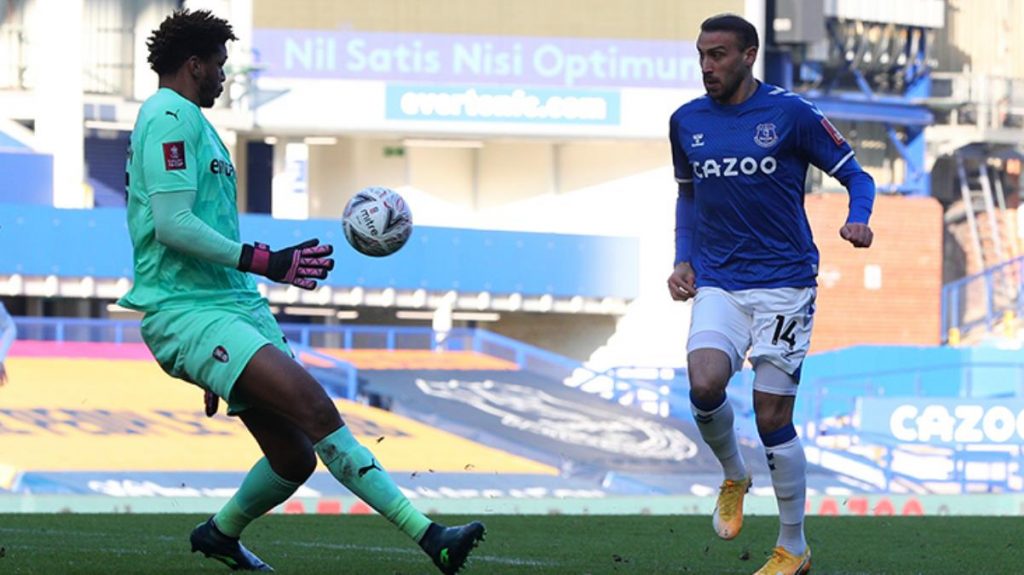 Our national footballer Cenk Tosun managed to ventilate the rival networks in the Rotherham United match that Everton played in the English Federation Cup. Cenk thus scored a goal in an official match after January 18, 2020.
Everton England FA Cup in the third round match against Rotherham United National our footballer Cenk Tosun took the stage.
In the 9th minute of the match, Cenk, who met with the ball in the penalty area in the attack, sent Everton forward 1-0 by sending the ball to the net with a stylish shot.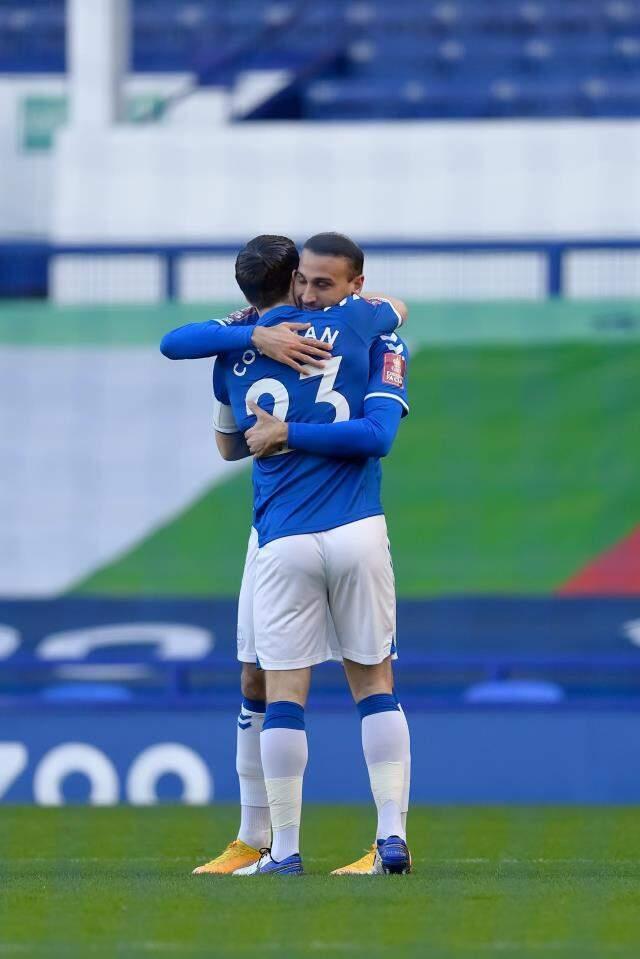 HIS LAST GOAL AT MANCHESTER CITY
Our 29-year-old national football player scored his last official goal in his club career 1 year ago, 18 January He scored in the Manchester City match played in 2020 and ended 2-2. Cenk Tosun thus shook the rival networks after 357 days with this goal.