Our Moon-Star team is on the rise in the FIFA World Rankings
1 min read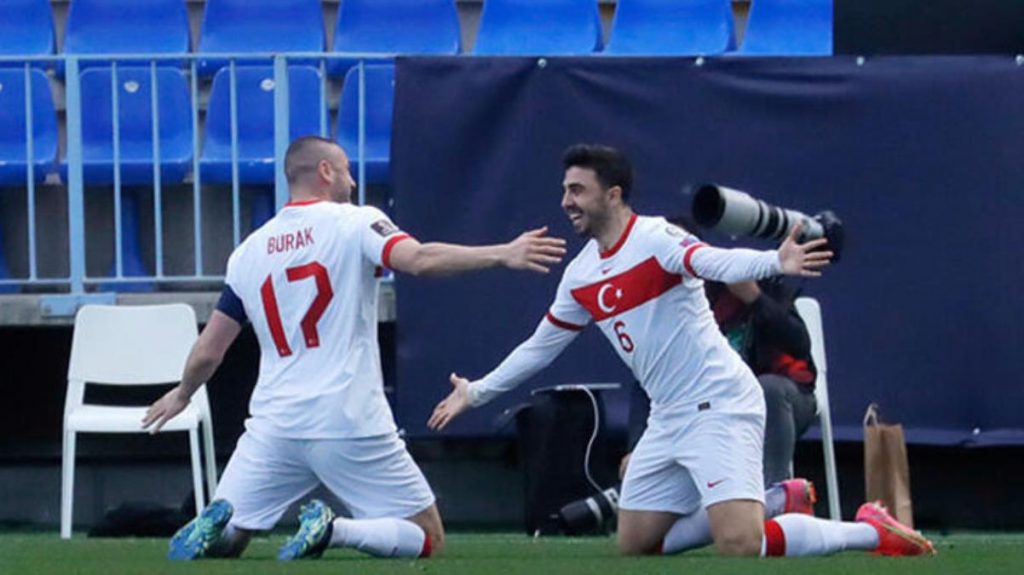 In the FIFA World Ranking, which is shared on the official website of FIFA, our A National Football Team moved up three places to 29th place. Along with the Dutch and Norway wins, the Latvia draw changed our place in the standings. Our rival Netherlands, on the other hand, dropped in this ranking.
Turkey, rose three places in the FIFA world rankings. The April world rankings have been announced on FIFA's website. Netherlands and Norway Besides their wins, the draw against Latvia also affected our place in the ranking. Belgium is at the top with 1783 points, France with 1757 points is second and Brazil with 1742 points is in third place.
NETHERLANDS
Turkey's 2022 FIFA World Cup European Qualifiers Netherlands if its competitors in Group G took place in 1598 declined by 16 points two digits. Our other strong rival, Norway, climbed two places to 42nd place with 1452 points.