Ömer Bayram explained it like this! Barter with Dorukhan Toköz … | Galatasaray
1 min read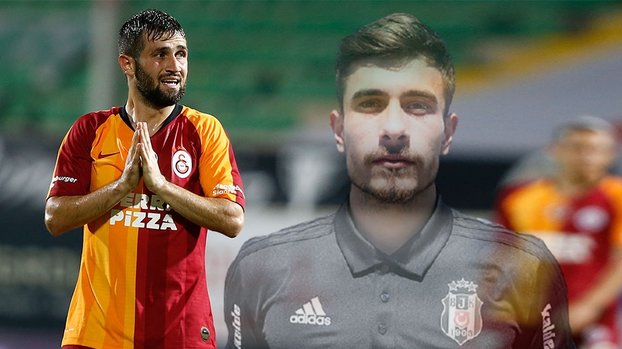 Galatasaray continues its preparations for the match to be played with Hatayspor in the 11th week of the Super League, and the transfer studies do not slow down.
In yellow-reds who want to reach the 23rd championship goal, midfield reinforcement is taken for granted.
It was claimed that the transfer of Galatasaray, who wanted to lose the national football player to his arch-rival, would end at half-time.
EXPLANATION FROM OMER BAYRAM!
Despite many shortcomings, Fatih Terim did not give a chance to Kayserispor and Rizespor matches, and broke his silence.
It was stated that Ömer said, "I am currently a player of Galatasaray and nobody said anything to me."
Ömer Bayram, who took 438 minutes in 12 matches this season with Galatasaray form, recorded only 1 assist.