Omar Elabdellaoui from Galatasaray was discharged from hospital
1 min read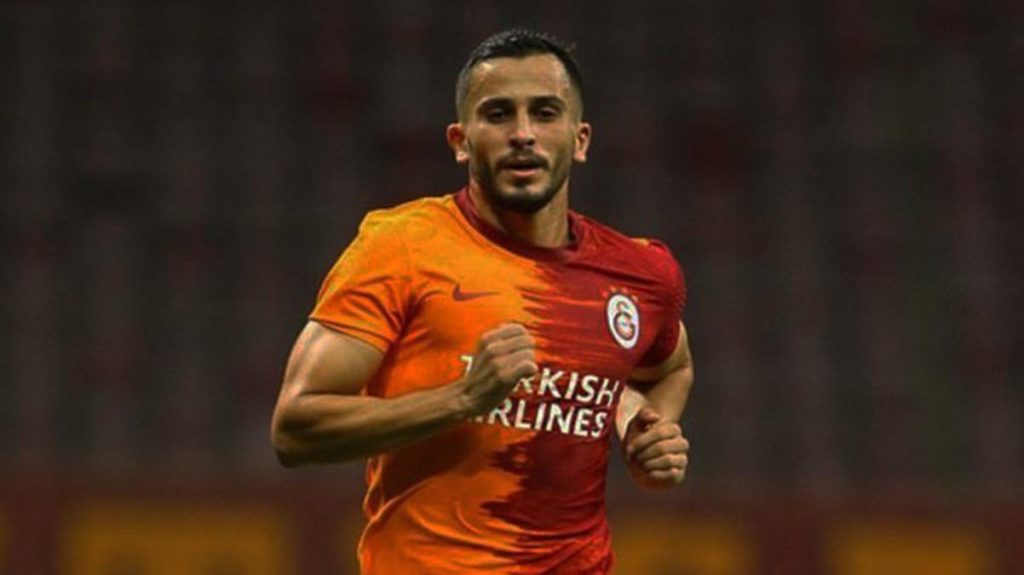 Omar Elabdellaoui, who had been treated in the hospital for a while due to his unfortunate accident, was discharged. Galatasaray announced on his official account that the treatment of the player will continue from his home.
Norwegian footballer who was seriously injured in his eye as a result of fireworks explosion and was treated in hospital for 18 days Omar Elabdellaoui about Galatasarayglad from news came.
In the statement made on social media; "New Year an unfortunate night accident Our actor Omar Elabdellaoui was discharged from our sponsor hospital Liv Hospital today. The treatment of our player will continue at home, "expressions were used.
THE FIREWORKS WAS EXPLODED IN HAND
Elabdellaoui was taken to the hospital after being injured as a result of fireworks explosion while trying to entertain her children on New Year's Eve. The 29-year-old football player was seriously injured in the eyes and hands.