Olympics being canceled? Surprise claim from the British Last minute Tokyo Olympics news …
1 min read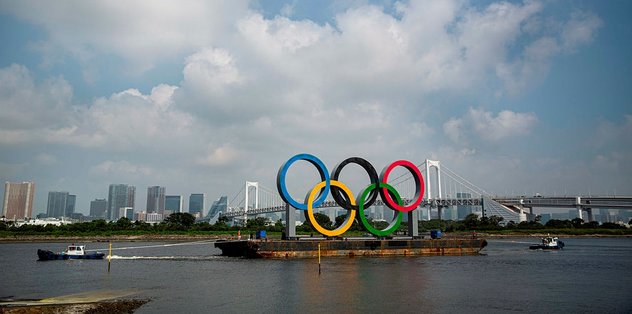 The Olympic Games, one of the most important sports organizations in the world, would be held in Tokyo in 2020. However, due to the corona virus (Covid-19) outbreak last year, the organization was postponed to this year. A bomb-like claim was made about the Olympics, which were announced to be held between 23 July 2021 and 8 August 2021.
According to the news of the British press, The Times, based on a source from the Japanese government, Japan decided to cancel the Olympics, but does not want to announce the decision without setting a new date for hosting. It is stated that this date is planned as 2032 after 2024 Paris and 2028 Los Angeles. It was noted that the support of the Japanese people for hosting the Olympics was decreasing.
On the other hand, after the issue, which was suddenly on the agenda, the Japanese government and the President of the International Olympic Committee, Thomas Bach made a statement and denied the allegations with a clear language. It was stated that the Tokyo Olympics will be held within the specified date range in 2021.