Oghenekaro assumed a completely different identity after Etebo citizen Onyekuru joined the team
2 min read
While Galatasaray took the leadership seat with 7 wins in the last 7 matches, Oghenekaro Etebo has been the name that marked the last two weeks. The young player, who was disappointing with his performance in the first half of the league and was even spoken to be sent in January after his injury, has taken on a completely different identity in recent weeks.
COMBINED WITH THE TEAM WITH THE ADVANCE OF ONYEKURU
Coach at the exit of the Nigerian football player Fatih Terim He played an important role in the transfer of his compatriot Henry Onyekuru. Etebo, who was always with Onyekuru in his daily life, became more involved with the team with the arrival of the footballer who played in G.Saray for two terms.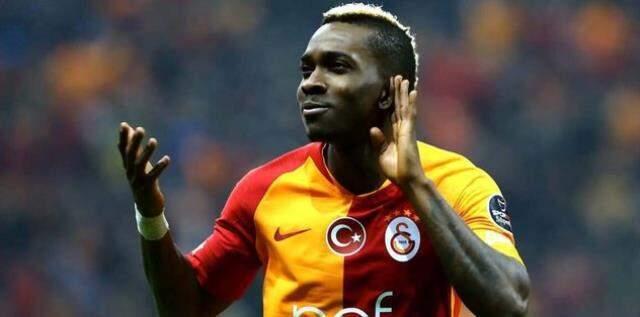 IN THE TOP 11 IN THE ERZURUM MATCH
The competition for the team in the team also forced Etebo's performance to the better, while the Nigerian player marked the matches of Kasımpaşa and Alanyaspor. Etebo came to the fore in the last played Alanya exam with a hundred 94.1 general passing hit, 92.9% passing hit on the opponent's field, 4 unclaimed ball wins and 63.6% double fighting. It was learned that coach Fatih Terim will give a chance to the young football player in the BB Erzurumspor match. The experienced coach will not cut Etebo, whose performance he is extremely pleased with, and will reward his player by assigning him in the top 11.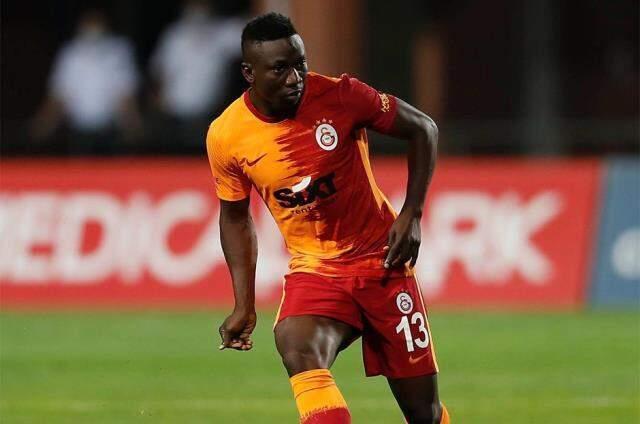 GALATASARAY WANTS TO BUY THE BONSERVICE
If Etebo continues this performance, Galatasaray will sit at the table with Stoke City at the end of the season. Etebo, which was rented for 675 thousand euros for one season, had 7.5 million euros written as a purchase option in the contract. Yellow reds will meet with the English club if the Nigerian football player does not break this line in the next 15 games. If a report comes from the technical committee to take Etebo's testimonial, and if the administration, which will sit at the bargaining table, can convince the British for a figure in the band of 2.5 to 3 million euros, then it will receive Etebo's testimonial.