Number of cases increased to 5 in Fenerbahçe Beko
1 min read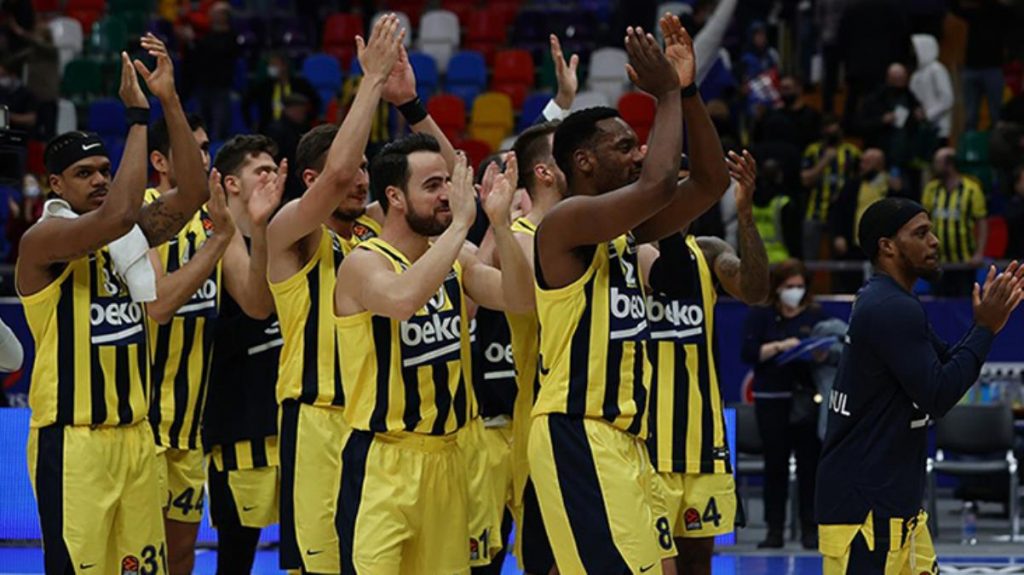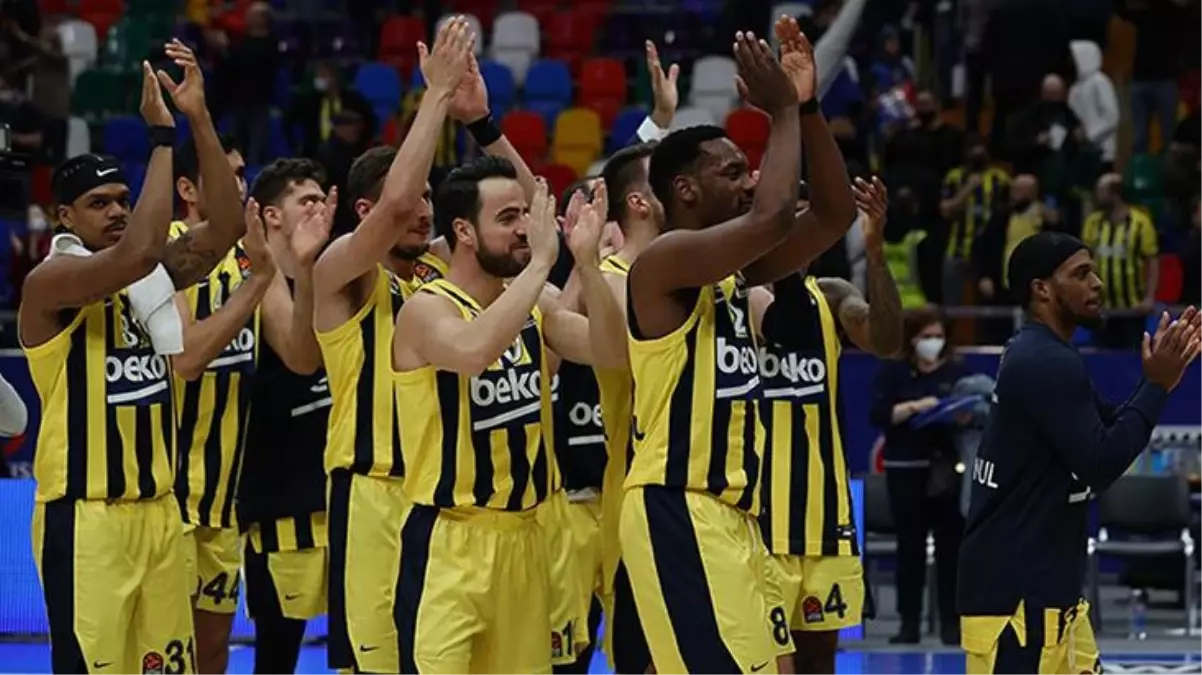 It was announced that 2 more football players caught coronavirus in Fenerbahçe Beko. In the yellow-blue team, the number of cases increased to 5. In the statement made by the club, it was stated that the isolation and treatment processes of those who were positive started.
Fenerbahce at Beko coronavirus the number of cases increased to 5. In the tests conducted yesterday in yellow and dark blue, 2 more basketball players were positive.
EXPLANATION FROM FENERBAHÇE BEKO
"Covid-19 tests conducted yesterday by two of our Fenerbahçe Beko Men's Basketball Team were positive.
Except for those who have a positive test result, our players, technical team and personnel Sport and in the Covid-19 tests applied today in the Event Hall, one more test result was positive.
According to the test results of the past two days, the number of positive cases in our team increased to five.
The isolation and treatment processes of people who have a positive test result have been initiated. "