No such coincidence! The event that happened in Beşiktaş's last 3 championships happened again
1 min read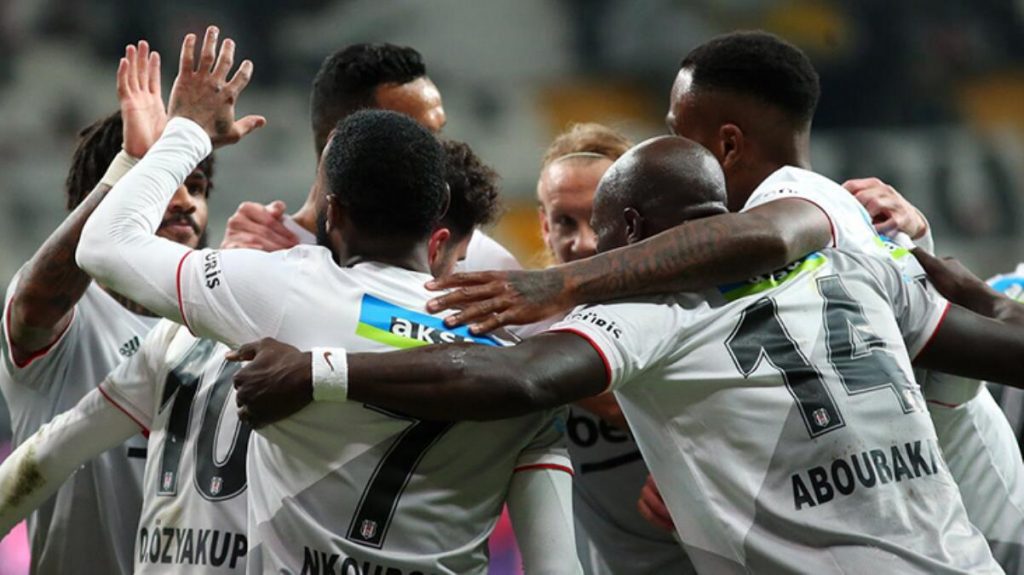 In the Super League BesiktasAn interesting detail emerged in the championships that came in the periods after the 100th anniversary of the Republic of Turkey. In the last 3 championships of the black and white players in the Super League, before or during the season, twins of key players in the team were born.
In the 2008-2009 season, your team German midfield Fabian Ernsttwins were born. Following Sivasspor closely that season, the Istanbul team reached the happy end for the 13th time at the end of 34 weeks.
Argentine Jose Sosa, who is currently wearing Fenerbahçe jersey, had twin babies in the 2015-2016 season. Beşiktaş won the championship fight with Fenerbahçe. The next season, the twin babies of Fabri, the goalkeeper of the Black Eagles, opened their eyes to life and Beşiktaş, which reached its 15th championship at the end of that season, added the third star to its coat of arms.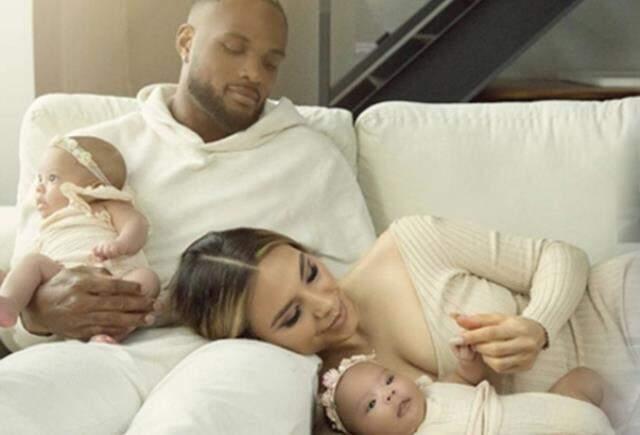 THEY COME TO THE WORLD IN AUGUST
Before this season, the team's striker Cyle Larin had twins in August. Larin is the top scorer in the Super League with 10 goals this season, sharing the top with Aaron Boupendza wearing Hatayspor shirt and Beşiktaş is now the leader in the league with 34 points.