Nimes Lille: 0-1 MATCH RESULT – SUMMARY | Burak Yılmaz carried Lille to victory
1 min read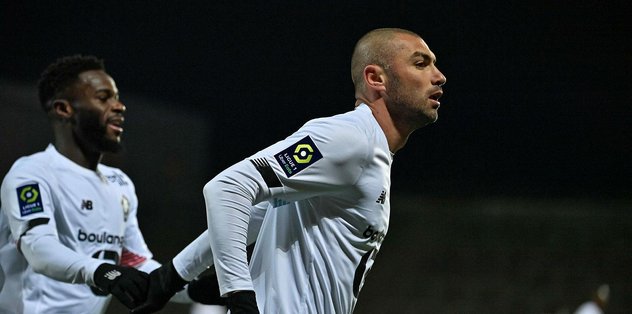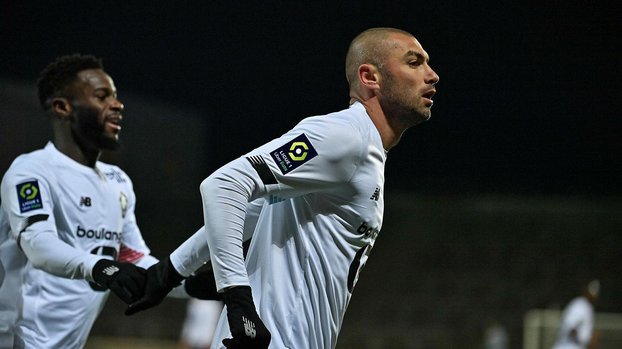 Lille, struggling for the top in Ligue 1 of France, defeated Nimes in the last row, where he was a guest in the 19th week, with a single goal: 0-1.
Our national football player Burak Yılmaz recorded the goal that brought Lille victory in the 29th minute. The star striker, nicknamed the King, shook the nets for the 9th time in the league this season with Lille jersey and scored 11 goals in total.
Our other national football players Zeki Çelik and Yusuf Yazıcı did not play in the fight in Lille.
With this result, Lille increased his score to 39 and continued to pursue the summit. Nimes in the last place, on the other hand, had 12 points.