Neymar, watching a match from the illegal broadcasting site, took the collar, became a mockery in the world
1 min read
Neymar, who was suspended in the match where his team PSG beat Strasbourg 4-1 and watched the game from his home, was noticed that he watched the match on a website that was illegal broadcasting. The Brazilian world star, who earned about 600,000 pounds a week, followed the fight from the illegal site, which drew reaction and mockery.
Neymar managed to become the most talked about name without playing. PSGNeymar, the most expensive football player in history, transferred from Barcelona by paying 222 million Euros, followed the Strasbourg match, which he was suspended, on the illegal broadcasting site. This move of the Brazilian footballer, who earns about 600,000 pounds a week, has both been criticized and ridiculed.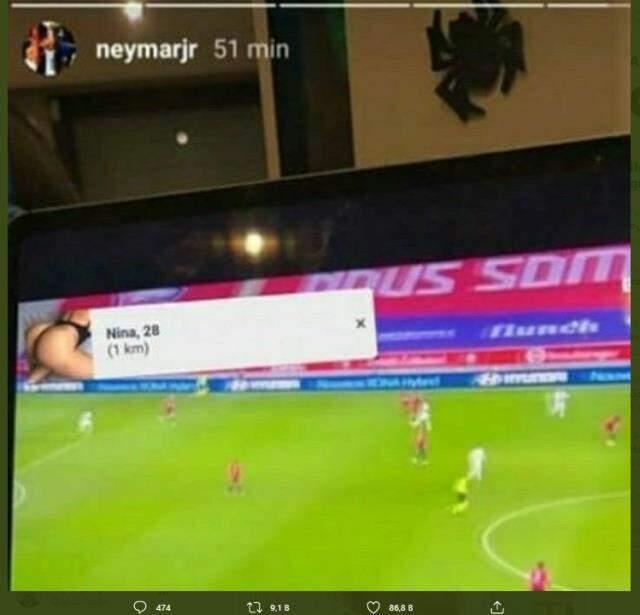 "IT IS SO RICH"
Very funny comments were made about Neymar's situation. Here are the comments: "He is continuing his moves to stay rich", "The man is a multi millionaire and still uses illegal broadcasts, take note of that", "Neymar obviously keeps his wealth", "It is good to know that I use the same illegal broadcast as Neymar."
INTERNET SITE HANDS THE COLLAR
Neymar was advertised for a website with sexual content. The Brazilian footballer was not careful about posting it on Instagram, even though that ad was announced.