News confusing the European press: Arsenal cannot get rid of Mesut, for which he continues to pay his heavy salary
2 min read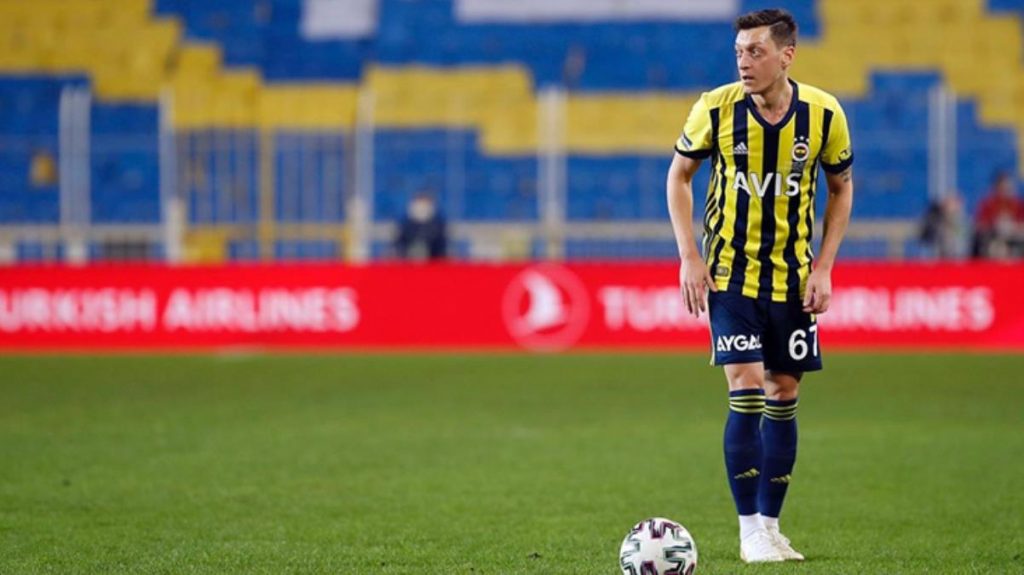 Mesut Özil, who transferred from Premier League team Arsenal to Fenerbahçe in January, signed a 3.5-year contract with the Yellow-Navy team, according to the KAP statement. It was claimed that ninety percent of the star footballer's salary was paid by his former club. The news first served by Dailymail was circulated in the European press with the headline "Arsenal cannot get rid of Mesut, for which he continues to pay his large salary.
Given by Dailymail newsfrom, Mesut Ozil90% of his salary was paid by Arsenal. NewsIn the details, "Arsenal could not get rid of Mesut Özil, he continues to pay 90% of his salary and the fans are damned". In a short time after that news It circulated in the European press. Most read Sport Their website The Athletic also served as "Mesut from Topçular continues to earn 350 thousand pounds".
GIVEN 3 MILLION EURO
When Mesut came to Fenerbahçe, it was stated that he gave up 3 million Euros of his 8 million Euro receivable in Arsenal, and the player's contract expired in June.
Fenerbahçe made the following statement for Mesut:
"PAYMENT BASED ON SPORTS RESULTS"
"The transfer of professional football player Mesut Özil has been agreed. The company will not pay the transfer fee to the previous club of the player, and will pay a maximum of 1,750,000 Euros depending on the sports results.
No fee will be paid to the player for the 2020-2021 football season by the company; In the seasons of 2021-2022, 2022-2023 and 2023-2024, a guarantee fee of 3.000.000 Euros and a signature fee of 550.000 Euros in total will be paid. "