New statement from Sivasspor Coach Rıza Çalımbay! Galatasaray …
2 min read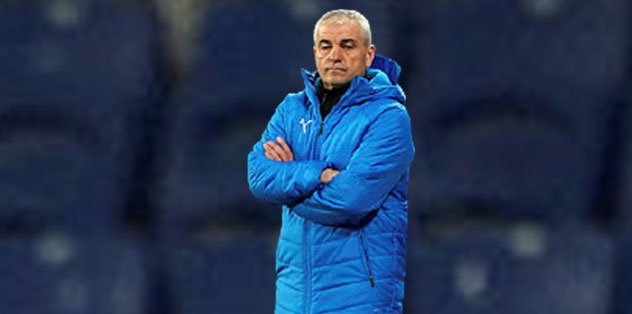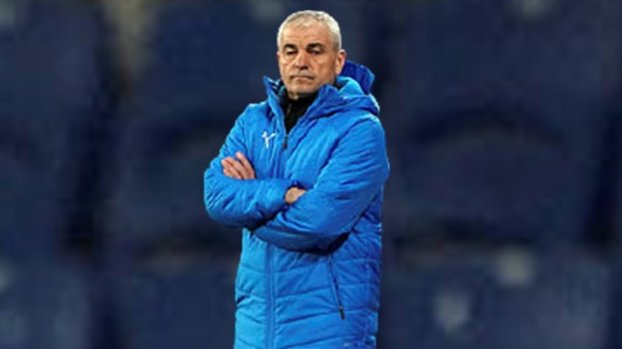 Sivasspor coach Rıza Çalımbay reacted to the referee of the match in a statement he made after a 1-0 defeat against Göztepe. In his speech Çalımbay, "Our referee friends have very big mistakes in all the matches, especially in the Galatasaray match. The referees should lead a brave match, do not be afraid of Galatasaray matches." He used his expressions and these words drew the reaction of the yellow-red community.
The experienced coach posted a statement on his social media account and said that Galatasaray is one of the most valuable teams in the country. Çalımbay stated that evaluating the example he gave to express his mistakes as if there was a problem with Galatasaray Club was a futile effort.
Rıza Çalımbay's statements are as follows …
"Hello; First of all, I wish everyone a healthy day. I felt the need to make this statement because I realized that the Galatasaray match example I gave while trying to draw attention to the referee errors in the statements I made at the end of the match last night was misunderstood and trying to draw my examples to other negative situations. The whole public is aware of the fact that I have difficulties and cannot even talk about our football because of the referee mistakes.
I have to state that even our UEFA Europa League representation, which we normally have to express with pride, was in tension and stress, when the Covid-19 process, our injuries and our narrow staff structure were frequently added to referee mistakes. As these mistakes started to hurt us at this pace, I had to express the mistakes constantly. Because we work hard.
Galatasaray Club is one of the most valuable clubs of this country. When I was trying to explain the referee mistakes, I was extremely upset that my love and respect for Galatasaray Club was questioned through the match example I gave. It is a futile effort to consider the issue as if I have a problem with Galatasaray Club.
We will represent our country this week against a very important competitor. In fact, we do the referee discussions and criticisms within ourselves for our own sake. Now is the time to become one. We expect your support. Representing our country in the UEFA Europa League in the best way is the only thing I think about right now. There is no doubt that despite all the circumstances, we will go out on the field with our hearts and do whatever we can. "