New contract statement from Muslera: Galatasaray is my home, it is a great pride to leave football here
2 min read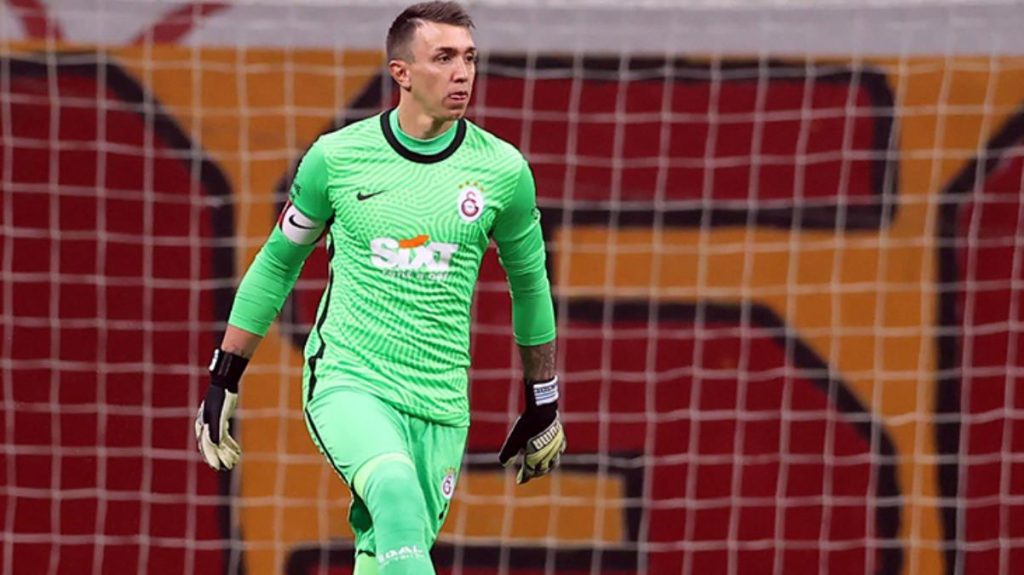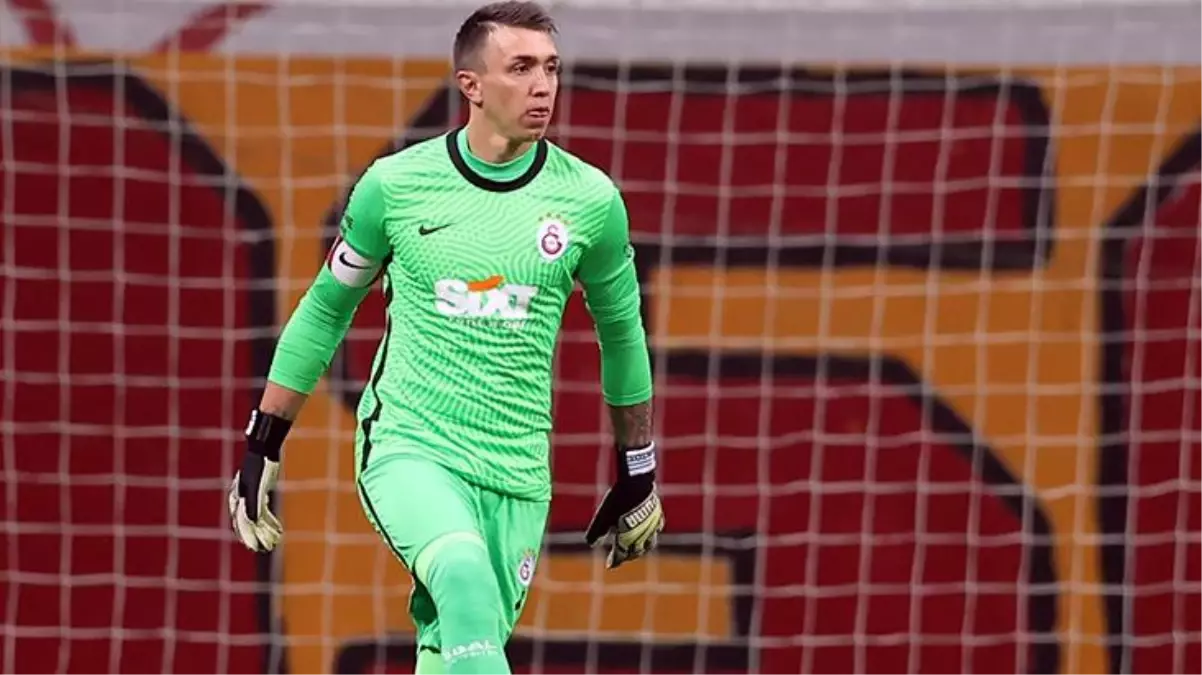 Galatasaray 300th match against Erzurumspor Fernando Muslera placeholder image made statements after the match.
Stating that he wanted to win more trophies in Galatasaray, Muslera said, "I am very happy. I have been here for 10 years in the club where I feel like home. I have won many trophies. I hope I will continue to win. It is an incredibly honored feeling."
"CONQUEROR I am grateful to the term "
Speaking about Fatih Terim, Muslera said, "The place of Fatih Hodja is special for me. It is my Fatih teacher who trusts me and brought it to Galatasaray. This award is even more meaningful for me because he gave me. "I am also happy to achieve such a success in a big community."
"WE BRING SO WELL HERE"
Evaluating Galatasaray's 8-match streak, Muslera said, "Winning 8 matches in a row is a success. It has been difficult matches, but we have achieved important victories. The victories we have are the product of our work. Our teacher prepares us very well throughout the week. We do not want to reflect this on the field. "We brought good. Every match is final for us. I hope we can continue in this way and reach a happy end," he said.
"IT IS VERY GREAT PROUD TO LEAVE HERE"
Speaking about the new contract with Galatasaray, Muslera said, "Galatasaray is a very important place for me. This is my home. We have achieved great things here. We will continue to do so from now on. It is a great pride for me to quit football in Galatasaray. If you look, I spent almost all of it here. I think this is something to be understood by talking to each other, "he said.