Neven Subotic unilaterally terminated his contract with Denizlispor
1 min read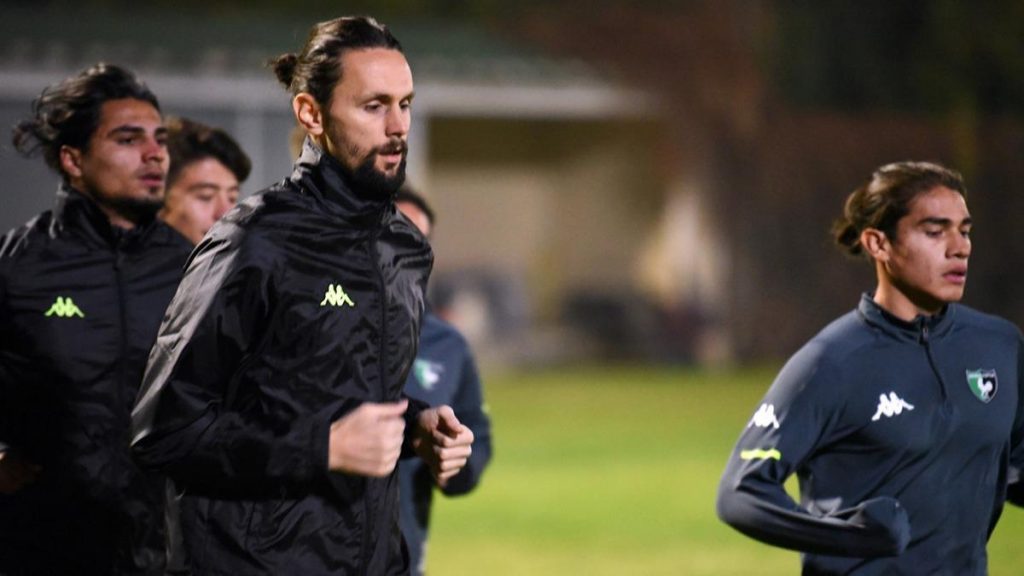 In the Super League, Denizlispor added to its squad at the beginning of the season Neven Subotic, Left Denizlispor.
Fanatik news32 years old Serbian The player unilaterally terminated his contract because his receivables were not paid.
ONLY WERE TO WEAR JERSEY FOR 5 ENCOUNTERS
32-year-old football player Neven Subotic, who has a contract with Denizlispor until 2022, has played five matches with Denizlispor this season and scored 1 goal.
Serbian footballer Subotic previously played for Borussia Dortmund, Saint-Etienne, Rayo Majadahonda, Union Berlin, Leganes and Las Palmas.