National football player Hakan Çalhanoğlu turned out to have an agreement with PSG
1 min read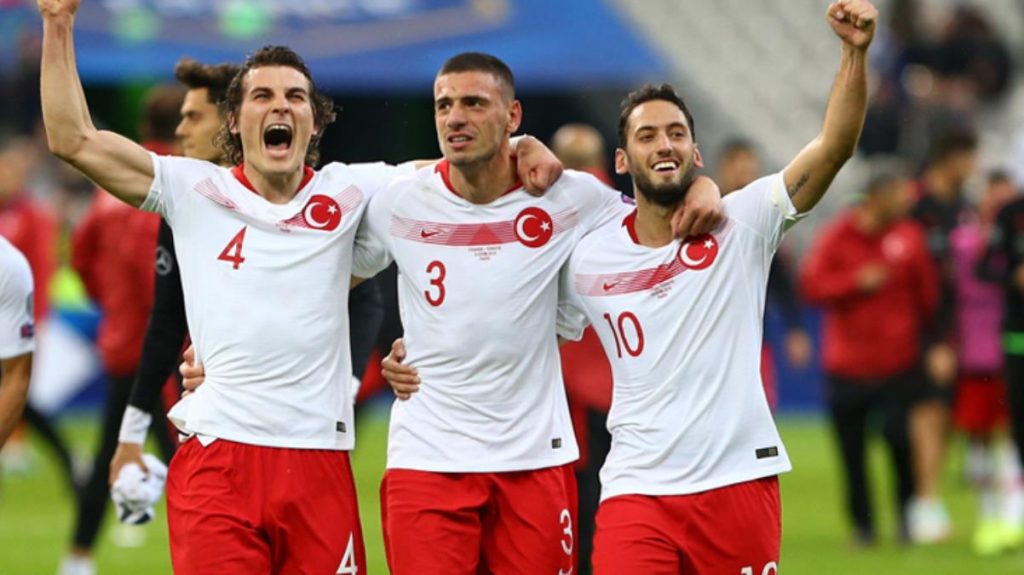 Another transfer claim was made for Hakan Çalhanoğlu, whose departure from Milan is on the agenda. The Italian press suggested that the national football player would sign the French giant Paris Saint Germain at the end of the season. With the end of the season contract, Hakan and Europe's leading clubs such as Juventus, Inter, Manchester United, Chelsea and Arsenal are interested.
National football player whose future remains uncertain in Milan, one of Italy's leading clubs Hakan CalhanogluThe number of suitors in Europe is increasing. Italian press Football Italia based on La Gazzetta dello Sport newsAccording to the 27-year-old footballer entered the radar of European giant Paris Saint Germain. NewsIt was also mentioned that the national star is far from signing a new contract with Milan and that it is highly likely to join Paris Saint Germain at the end of the season.
1 MILLION EURO CRISIS
There is a gap of 1 million euros between Hakan Çalhanoğlu's salary demands and the contract offered in Milan. The Italian team is not willing to pay the salary Hakan wants. Economically one of the strongest clubs in the world PSG seems to be a problem-free address for Hakan in terms of salary.