Natalia Zoppa's girlfriend Hass Saleh caught the messages of British national player Jack Grealish
2 min read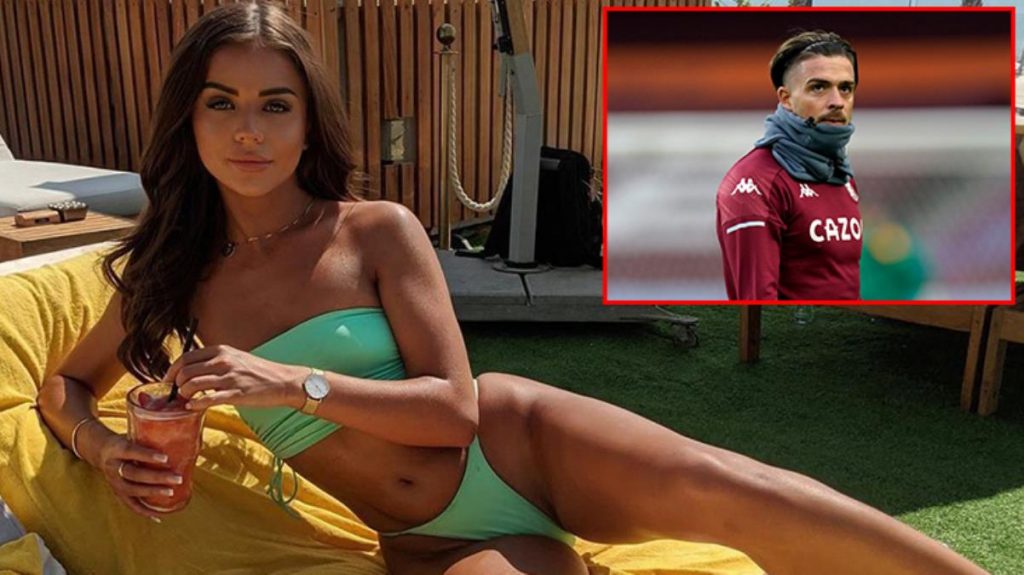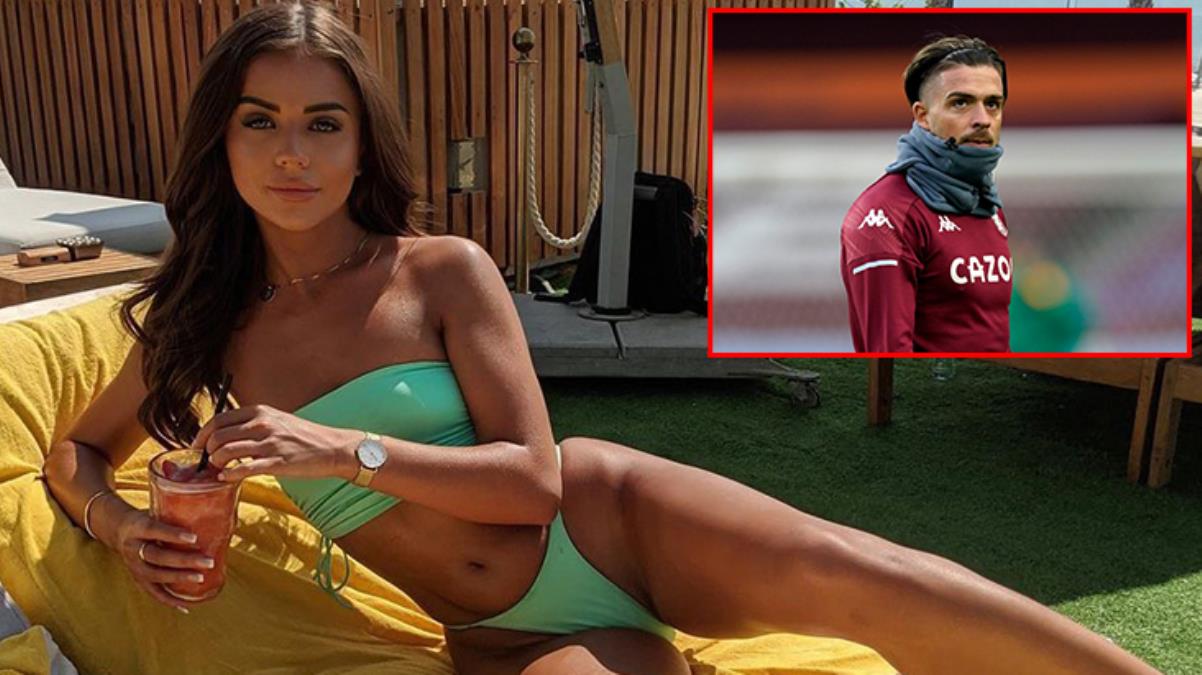 It was revealed that British national football player Jack Grealish, wearing the shirt of Aston Villa, sent a message to TV star Natalia Zoppa and these messages were captured by Zoppa's lover Hass Saleh. It was stated that Saleh was not disturbed by these messages and saw it as an opportunity and increased the number of followers on his social media accounts.
Zoppa's lover caught the special message that Aston Villa star actor Jack Grealish sent to the famous TV star Natalia Zoppa.
Of the Daily Star newsGrealish allegedly sent a private message on social media to Natalia Zoppa, one of the former stars of the famous TV show Love Island. While it was stated that the star football player sent Zoppa a waving emoji from his private message, Hass Saleh, the boyfriend of the beautiful TV star, saw this message.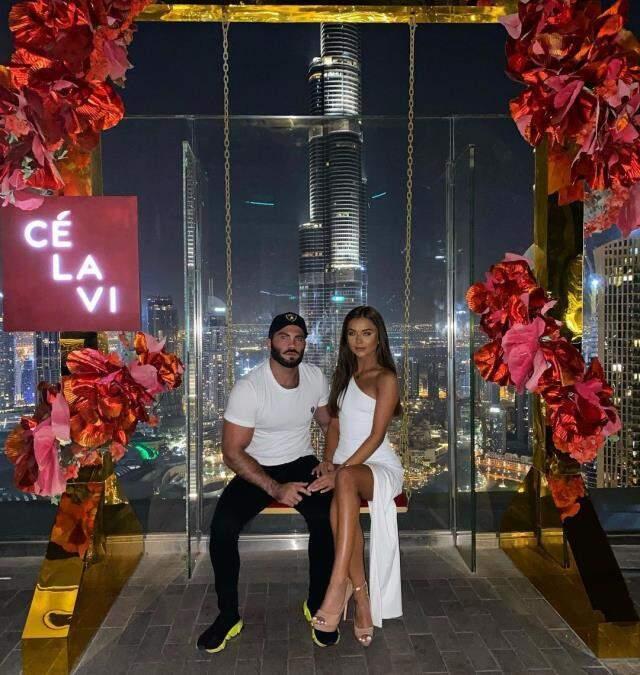 "He did not get angry at this situation, the follower tried to win"
Saleh shared on TikTok about this situation and said, "Today could not be more strange. The best player of the Premier League tried to correspond with my girlfriend."
Saleh turned the situation into an opportunity and told Zoppa to share a different social media account (OnlyFans) with Grealish. A source close to the couple who spoke to The Sun about Saleh's reaction to the issue said, "Hass is not surprised that Jack finds Natalia attractive because she is really beautiful and she is proud of Natalia. Hass did not get mad at this situation. "He saw a good opportunity and tried to gain as many followers as possible by drawing attention to his social media accounts."
While Natalia has more than 200 thousand followers on Instagram, the beautiful star has 1800 followers on her OnlyFans account.