My reproach from Şener, who remained on the ground with Podolski's base, to the referee Kalkavan: How did they not call from VAR, not red!
1 min read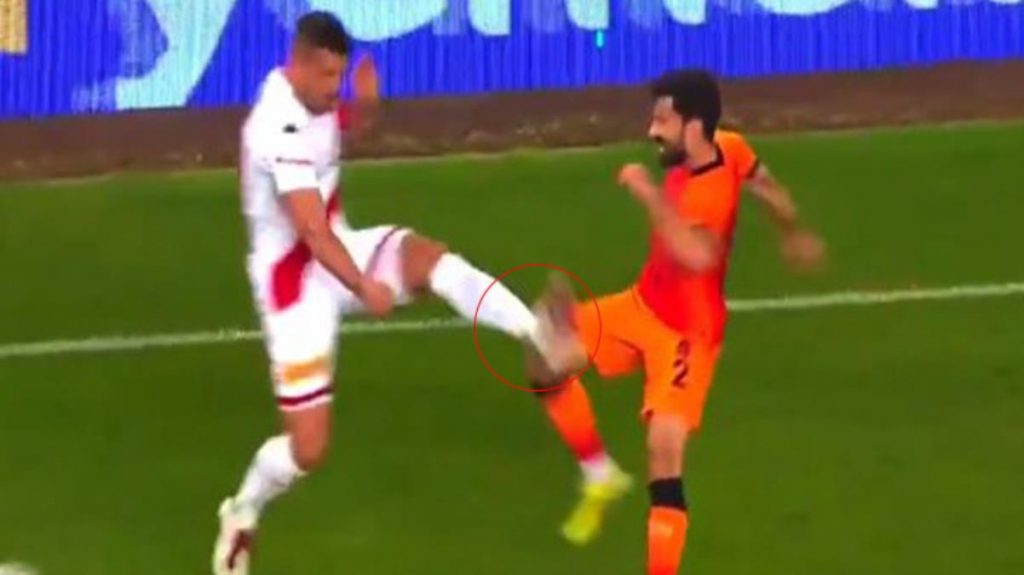 In the 26th minute of the match where Galatasaray defeated Antalyaspor 1-0 on the road, the German star of Antalya Podolski, while moving to the downward ball, lifted the floor, came to Şener's knee and wrist. After this move, Şener remained on the ground. The experienced right-back, whose treatment was completed, showed the referee Mete Kalkavan, "How is it not red!" he reproached.
Many commentators reacted that Mete Kalkavan did not show a red card to Podolski's action. Commentators agreed that Podolski's move was a red card. The sole raised by the German star hit the knee and ankle of Şener's body, respectively. Next Sener Ozbayrakli suffered an injury and remained on the ground.
"DID THEY CALL YOU THERE!"
After this position, Şener reproached Mete Kalkavan when his treatment was completed. Experienced right-back showing his leg, "How, not a red card, sir! Did they not call you from VAR now!" reproached in the form. Podolski received a yellow card in this position, but commentators agreed with the red card view.