Muslera will be in the history of the Super League after 1 match! Citizenship detail drew attention
1 min read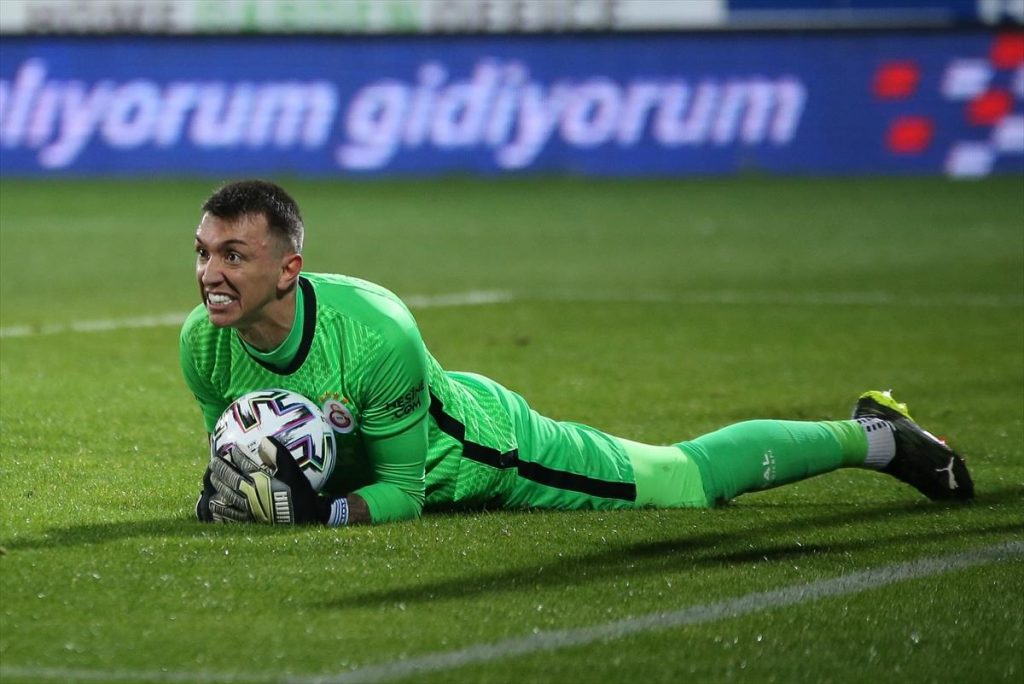 Fernando Muslera, one of the legendary players of Galatasaray …
With the BB Erzurumspor match to be played in the 27th week of the Super League, the Uruguayan goalkeeper will say aster for the 3rd time in the Super League. Muslera, who played in 299 league games in the past period, won the championship 5 times while enjoying goals once.
He will be the only player to pass 300 matches in league history
Thus, while Muslera became the 4th foreign player that exceeded the 300 match threshold in the history of the league, three of the other names received Turkish citizenship. If Muslera continues with the same stability next season, it will have the record for the most played foreign players in the history of the league.
Most foreign players in league history;
335 matches – Wederson Da Silva (Gokcek Vederson)
328 matches – Cristiano Dos Santos Tita (Melih Gökçek Tita)
307 matches – Misko Mirkovic (Mert Meriç)
299 matches – Fernando Muslera (goalkeeper) * *: still going
THE BEST OF THE LEAGUE IN THIS SEASON
Muslera made a very good entry into the Super League after a long injury. Muslera, who won in all 7 matches this season and had a great share in Galatasaray becoming the leader again, saw only 3 goals in his castle. Muslera managed to get 27 of his 30 hits on his goal during this period and reached a 90% saving percentage.
Match: 7
Goals Conceded: 3
Average Goals Conceded: 0,43
On Target Shot: 30
Save: 27
Save Rate: %90