Mönchengladbach – Inter: 2-3 | MATCH RESULT SUMMARY – Last minute UEFA Champions League news
1 min read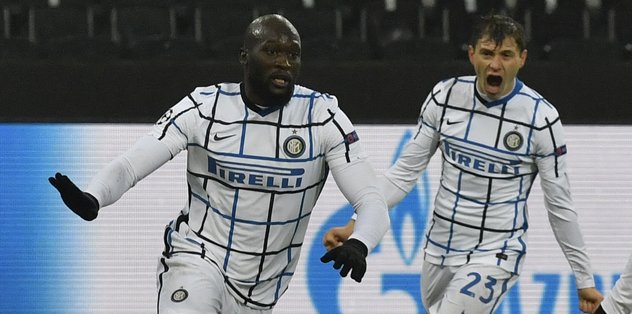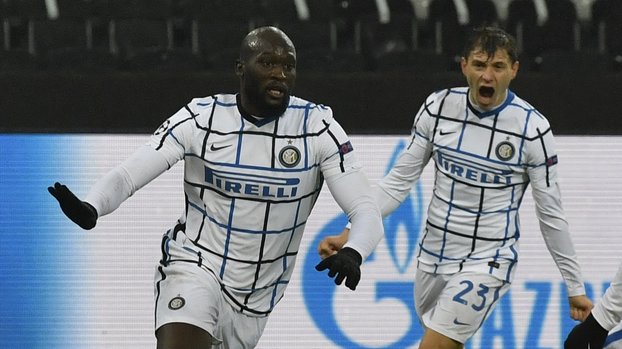 In the 5th match of the UEFA Champions League Group B, Inter faced the German team Borussia Mönchengladbach on the road. The Italian giant left the competition with a 3-2 victory.
The goals of the match came from Plea at 45 'and 75 for Mönchengladbach, while Inter scored with 17′ Darmian, 64 '73' Lukaku.
With this result, Mönchengladbach continued to lead with 8 points, while Inter took the last place with 5 points.
Mönchengladbach will play his next match against Real Madrid. Inter will host Shakhtar at his home.