Monaco 3-2 Paris Saint-Germain MATCH RESULT – SUMMARY – Last minute France Ligue 1 news
1 min read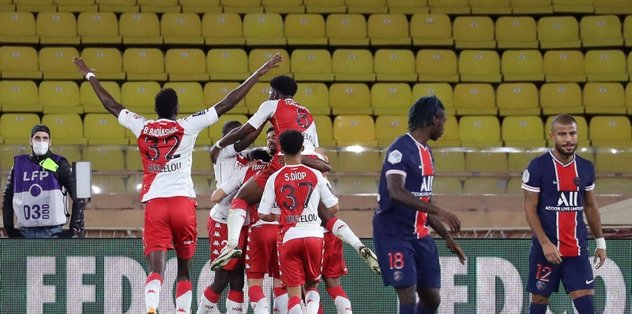 Paris Saint-Germain (PSG) lost to Monaco 3-2 on the road in the 11th week of the French 1st Football League (Ligue 1).
In the first half of the match, Kylian Mbappe at PSG took the lead 2-0 with goals scored from the penalty in the 25th minute and 37th minute, and the first half was completed with this score.
In the second half of the game, the home team Monaco scored two goals with Kevin Volland in the 52nd and 65th minutes, leveling the score: 2-2.
PSG's Abdou Diallo fouled in the 83rd minute in the fight against Kevin Volland in the penalty area and got a red card. The referee blew the penalty whistle. Cesc Fabregas scored his team's third goal and Monaco left the game with a 3-2 win.
While the leader PSG remained on 24 points, Monaco increased its score to 20 and placed second with more matches.