Mirror, one of the most important newspapers in England, claimed that Giroud agreed with Fenerbahçe
1 min read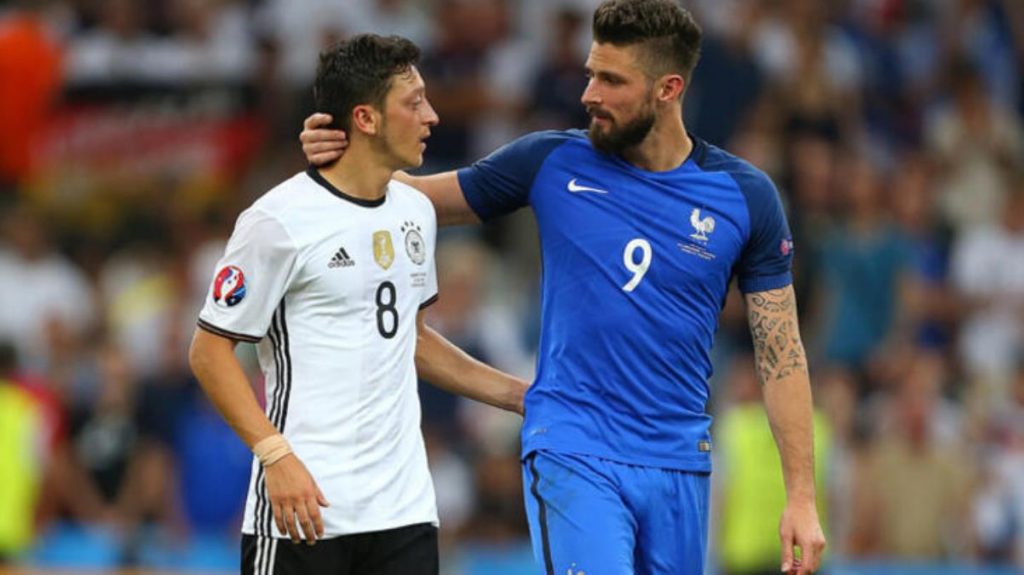 Aiming to take the stage in Europe next season, Fenerbahçe contacted Oliver Giroud for the problematic striker zone. Mirror, one of the most important newspapers in England, was the first address to make the claim. Afterwards, the island press was awash with the news that "Super League giant Fenerbahçe started to work for the world famous striker through Mesut Özil. The French football player whose end of season contract will expire can go to the Turkish team without testimonial"
The main goal for the next season is the Champions League. Fenerbahce, entered the last 6 weeks 2 points behind Beşiktaş leader. If there is no big setback, Mesut will bring Fenerbahçe's new season striker, who will show himself on the European stage.

FIRST MIRROR CARRIED
NewsFirst, the newspaper Mirror exploded. British newspaper, "Super League giant Fenerbahce for the world star striker wants to transfer for the next season Mesut Oziland the persuasion work has already begun " newsshared the lair.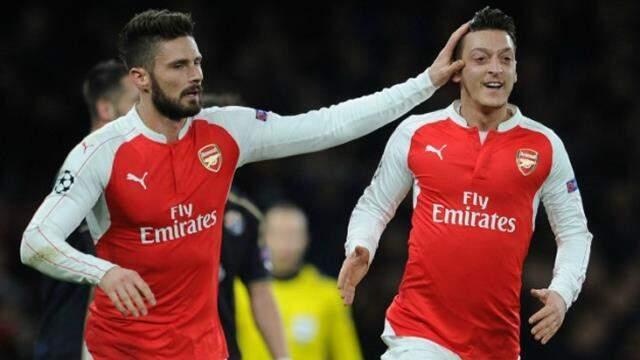 VERY ATHLETIC DESPITE ITS AGE
Olivier Giroud has aired rival nets 11 times in 26 official matches he played with the British team this season. The 34-year-old football player scored 4 goals in the Premier League, where he played 708 minutes in 14 games this season. Giroud went on to the generics with his kickback goal against Atletico Madrid in the Champions League this season.