Milan is also interested in Mandzukic, whom Beşiktaş wants to add to its squad.
1 min read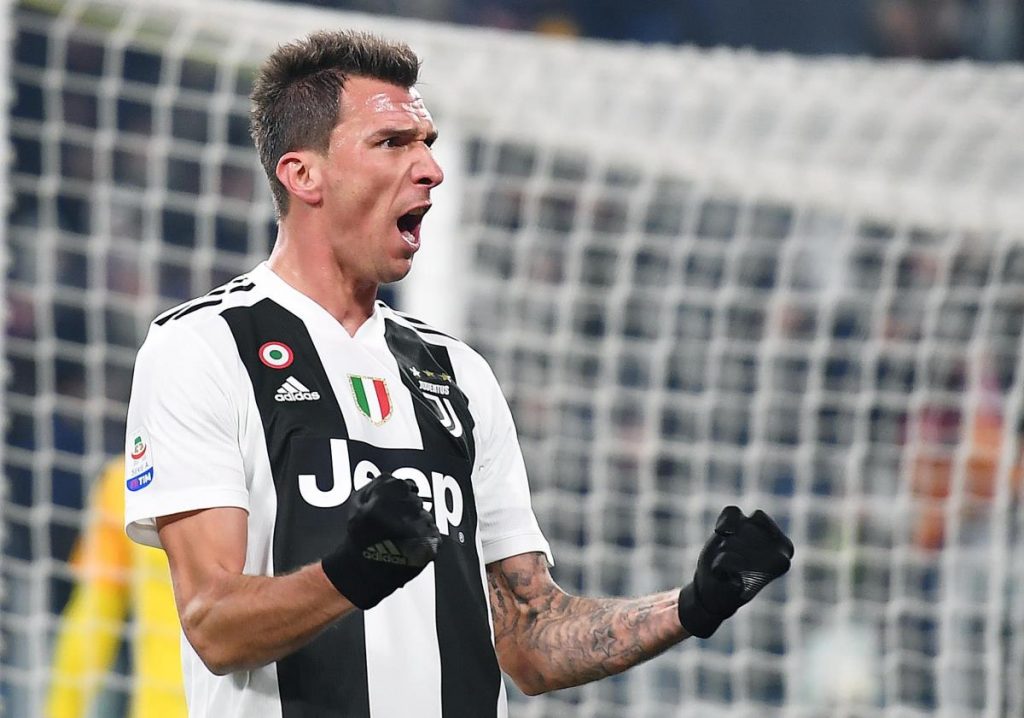 Being at the top of Beşiktaş's transfer agenda and requested by coach Sergen Yalçın Mario Mandzukic'in MilanIt turned out that he had a meeting with.
In the Italian press newsAccording to January 12 Tuesday came together with the Milan leaders and representatives of Mandzukic. According to preliminary information, it was noted that the interviews were positive. After the first positive meeting, it was stated that the parties moved to the second phase regarding Mandzukic personal requests.
IT WILL BE BACKUP FOR IBRAHIMOVIC
Mandzukic, who last appeared in Italy from 2015 to 2020 with the Juventus form, is considered by Milan as the substitute of the Swedish star because of his talents that can resemble the Ibrahimovic style.
Mandzukic was transferred to Qatar's Al Duhail team after his contract with Juventus expired in 2020 and left after playing 7 matches.