Milan defeated Cagliari 2-0 on the road
1 min read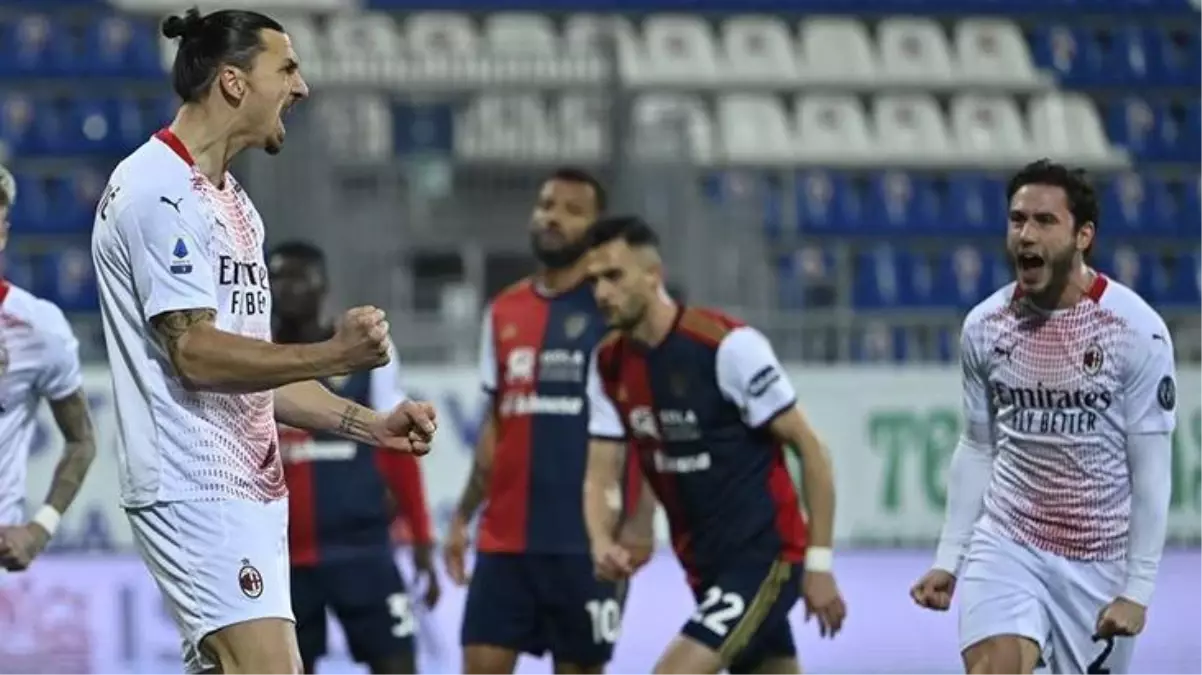 Italy in Serie A week 18 Milanwas a guest of Cagliari on the road. Milan maintained its leadership by winning the match played at Sardegna Arena 2-0.
Zlatan, who survived his injury and returned to the field again IbrahimovicIn the 7th minute, he sent the ball to the net, putting the team ahead and Milan finished the first half with a score of 1-0.
Starting effective in the second half, Milan doubled the gap with Zlatan Ibrahimovic in the assist of Calabria. Saelemaekers, who entered the game when the minutes showed 66, were out of the game, seeing a yellow card at 68 and a red card at 74. Afterwards, Cagliari did not succeed in this request, although he sought goals with player changes, and the fight ended with a 2-0 advantage in Milan.
After this score, Milan rose to 43 points and continued to lead by 3 points ahead of Inter. Cagliari had 14 points.