Mesut Özil's return date has been announced! Star footballer is expected to catch up to Malatya match
1 min read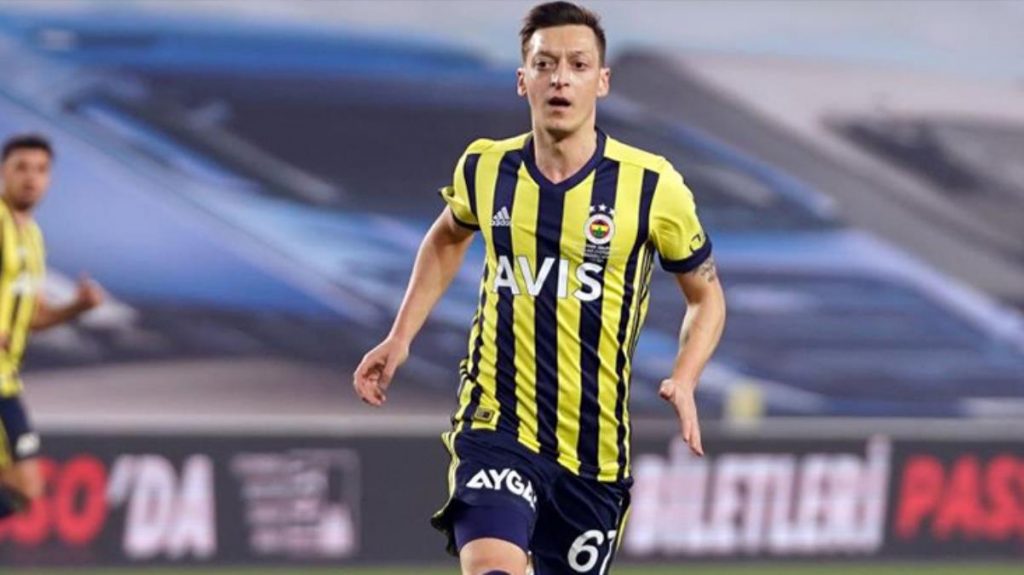 Star football player Mesut Özil, who faced Antalyaspor on Fenerbahçe's field and suffered a serious ankle injury in the match that ended 1-1, is preparing to return to the fields. The 32-year-old football player, whose treatment continues intensively, is expected to return to the fields with the Malatya match to be played on April 8.
Star football player who suffered a serious injury in Fenerbahçe and is said to close the season Mesut OzilIt is expected to return to the fields in a short time.
IT WILL RACE THE MALATYA MATCH
While a 6-week injury period was envisaged for Mesut, who started to work in the hall, Mesut also used crutches for a while. Mesut, who is under the strict supervision of the medical team, will catch up with the Malatyaspor match on April 8 and wear the jersey if given the chance. However, Emre Belözoğlu may not want to risk his player. Mesut, who is expected to be in the squad in the match against Malatyaspor, which is the second match after the national break, may not take time.