Mesut Özil will pay 3 million euros for only 275 new vehicles
1 min read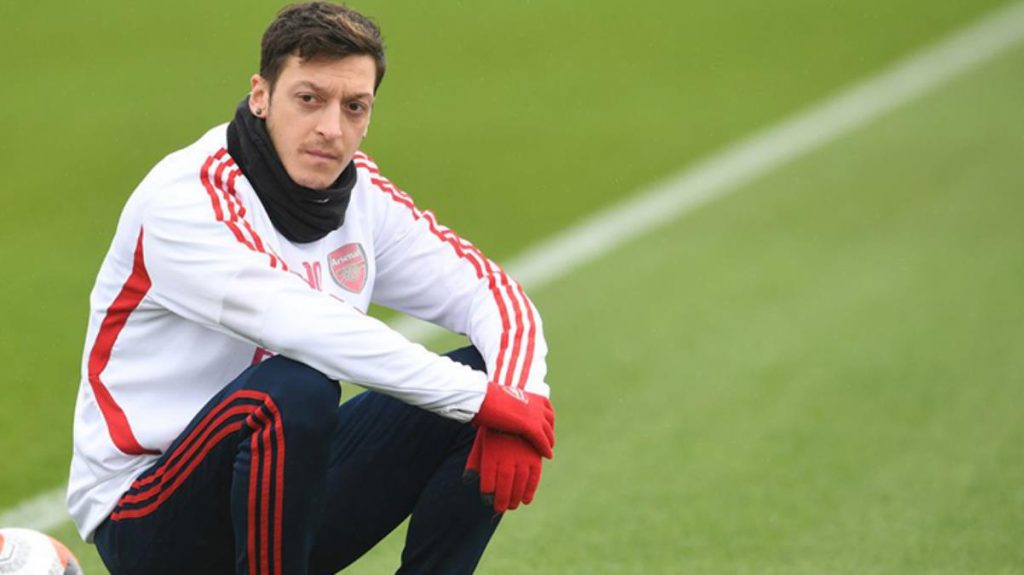 Mesut Özil, a German football player of Turkish origin, wearing the Arsenal shirt, shared a photo of his new car, which will be produced only 275 and whose market price exceeds 3 million euros, on his social media account.
English football club Arsenal Turkish star of origin Mesut OzilOne of the most expensive cars in the world, saying "soon" from his Instagram account Mercedes Shared the photo of AMG One.
At the speed of the vehicles in Formula 1, the German sales price of a 1000 hp super fast and luxury vehicle is 2 million 750 thousand euros, excluding tax.
It exceeds 3 million euros (27 million TL) in taxes, and the vehicle will be launched in 2021. Only 275 vehicles will be produced, the idea of ​​the famous Formula 1 driver Lewis Hamilton.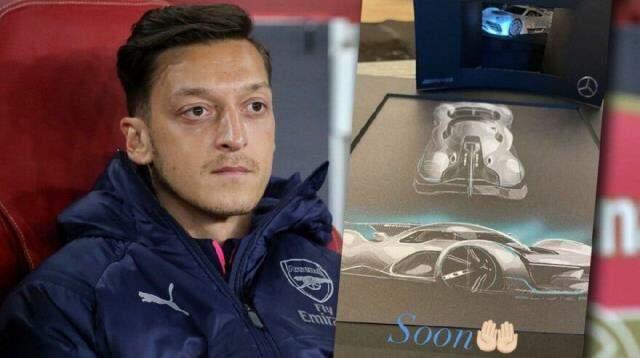 FAMOUS PILOTS BUY
Former Formula 1 pilots Nico Rosberg, David Coulthard and Mercedes' current pilots Valtteri Bottas and Lewis Hamilton also ordered the super-fast car.
Mesut Özil, who remained a reserve in Arsenal but still earned 21 million euros annually, was one of the world's top-earning football players, known for his luxury car curiosity.