Mesut Özil earthquake in Fenerbahçe! Here are the matches that he cannot play
1 min read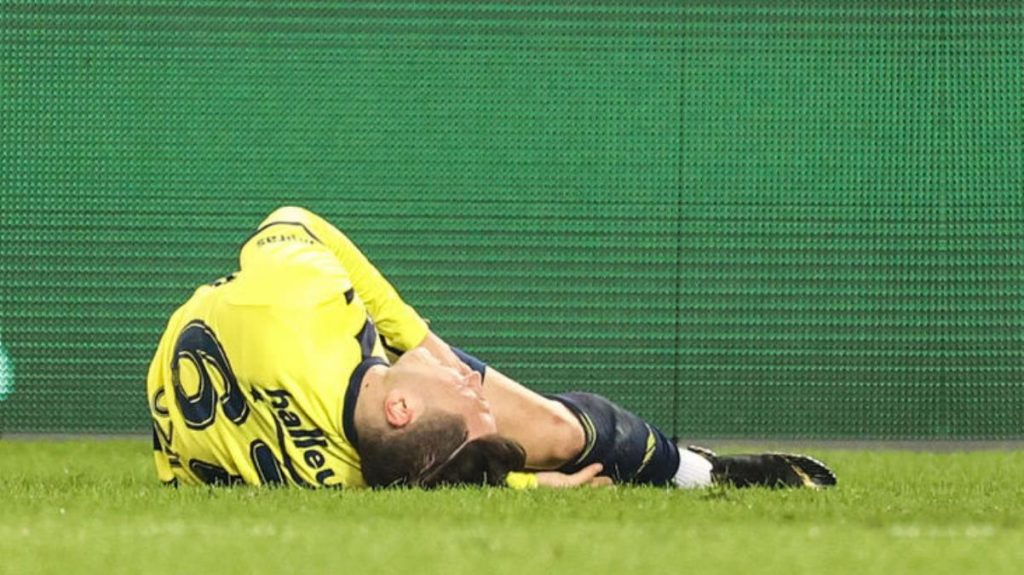 Fenerbahce was delighted with Gustavo, but Mesut Ozilfrom newshe was also sad. In the Antalyaspor match, the world-famous football player, whose left ankle was turned by Fredy's blow, came aside on a stretcher and was immediately taken to the hospital. A partial tear in the wrist ligaments and intense edema in the bone were detected in MRI. The nightmare scenario, the absence of a bone fracture, gave everyone a sigh of relief. Despite this, it was noted that Mesut Özil's recovery could take up to 6 weeks.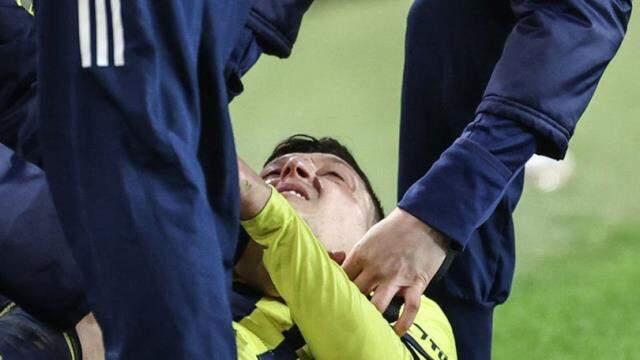 CANNOT WEAR JERSEY FOR IMPORTANT MATCHES
It is an advantage that there will be a national intervention during Mesut's injury. Nevertheless, the star football player will miss important matches in the league. Fenerbahçe will play Konyaspor (d), Gençlerbirliği and Beşiktaş (d) matches until the National match week. The 32-year-old football player has no chance to play in these matches.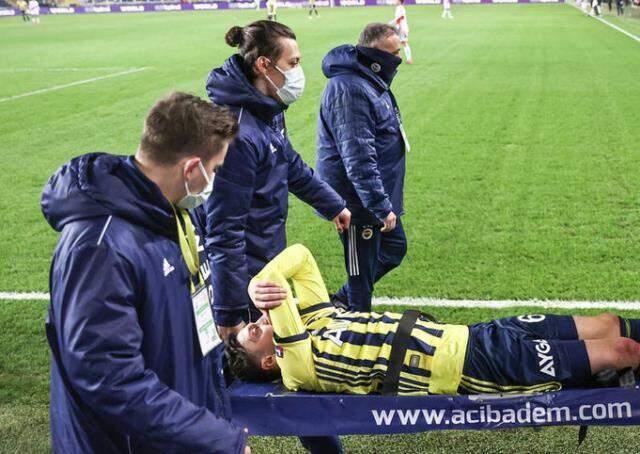 CAN RETURN EARLY ON 12 APRIL
Also, the probability of playing in Denizli on April 5 and Yeni Malatya on April 8 is very low. If Mesut Özil's treatment goes better than expected, he can take his place on the field in the Gaziantep match that will be played in Kadıköy on April 12.
Matches Mesut is likely to miss;
Week – Competitor
29. Konyaspor (d)
30. Genclerbirligi
31.Besiktas (d)
32. Denizlispor
33. New Malatya (d)
34. Gaziantep