Messi confession from Kevin Prince Boateng! I thought of quitting football
1 min read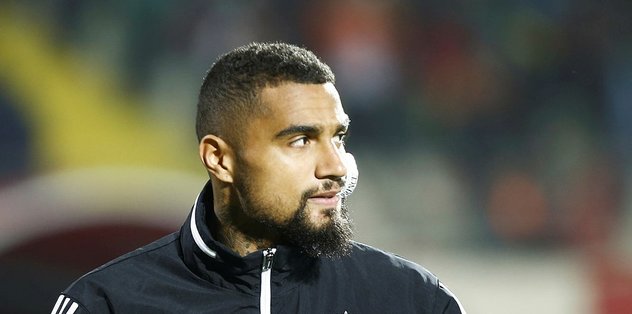 Kevin Prince Boateng, who spent the second half of the season we left behind on loan in Beşiktaş and is currently wearing the Monza jersey, one of the Italian Serie B teams, made striking statements about his career.
Speaking to DANZ, the Ghanaian footballer said the following about the period he played in Barcelona:
My 6 months in Barcelona were incredible. At first, I couldn't believe it. I thought Espanyol wanted me, not Barcelona. I say it everytime; Cristiano Ronaldo is the best, but Messi is something else. It's not normal. Training with him made me feel inadequate for the first time in my career. He was doing amazing things. I said to myself, 'It's over. I'm quitting playing football, 'I said.