Meeting with TFF, Galatasaray asked for the resignation of MHK President Serdar Tatlı
2 min read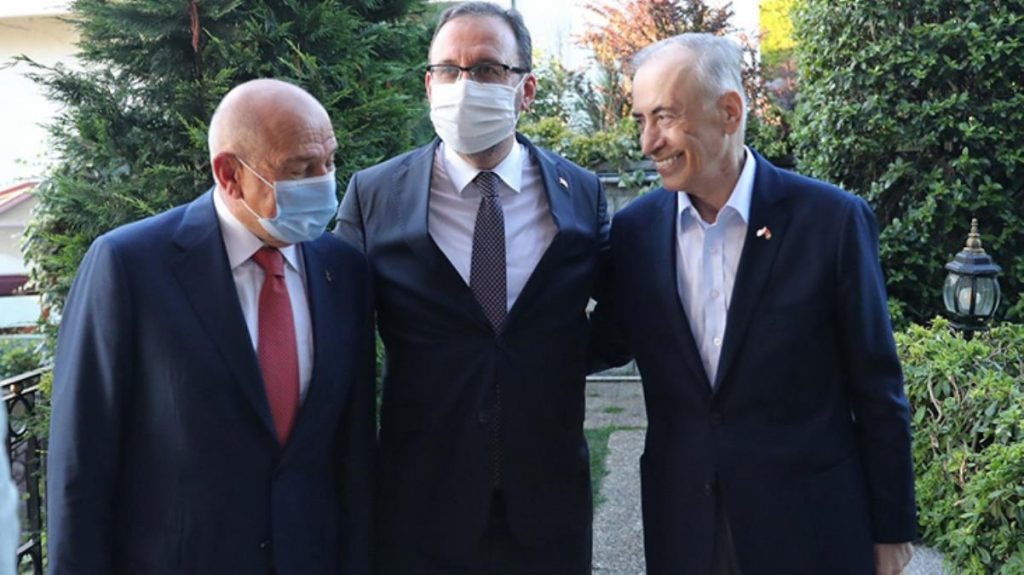 Losing 2-1 to Ankaragücü in the match marked by the referee decisions GalatasarayEveryone from President Mustafa Cengiz to coach Fatih Terim, 2nd President Abdurrahim Albayrak to vice president Yusuf Gunay and footballers made the bill for the lost fight to the referees.
After the harsh statements made after the match on Thursday at Galatasaray Chairman Mustafa Cengiz, he went to Riva UEFA meeting in Turkey Football Federation He met with the President Nihat Özdemir privately.
SERDAR ASKED TATLI'S RESIGNATION
Mehmet Özcan from Sabah Newspaper newsaccording to After the meeting ended and everyone left, Cengiz met with Özdemir face to face, explained the victimization they experienced and reproached them and MHK President Serdar Tatlıasked for the resignation.
"PLEASE DO YOUR NECESSARY"
"Referee decisions hurt us and many clubs. Different decisions made to similar positions injure the sense of justice. Please do whatever is necessary, my president," said Cengiz, then left the TFF building.
"THE DEVIL, NOT THE MEMORIAL"
Mustafa Cengiz made a short statement about the meeting they made on his return to Riva. "Mistakes are made against each team, but they are done regularly and deliberately against Galatasaray. They seem not to be a mistake, it seems like a planned action. If this goes on like this, we said that we will react as a community. And we conveyed our concerns. If there are those who want to cause chaos, we know very well how to fight with them, but we wish the race to continue in a smooth, friendly and manly manner.