Medipol defeated by Trabzonspor continues to go bad in Başakşehir
2 min read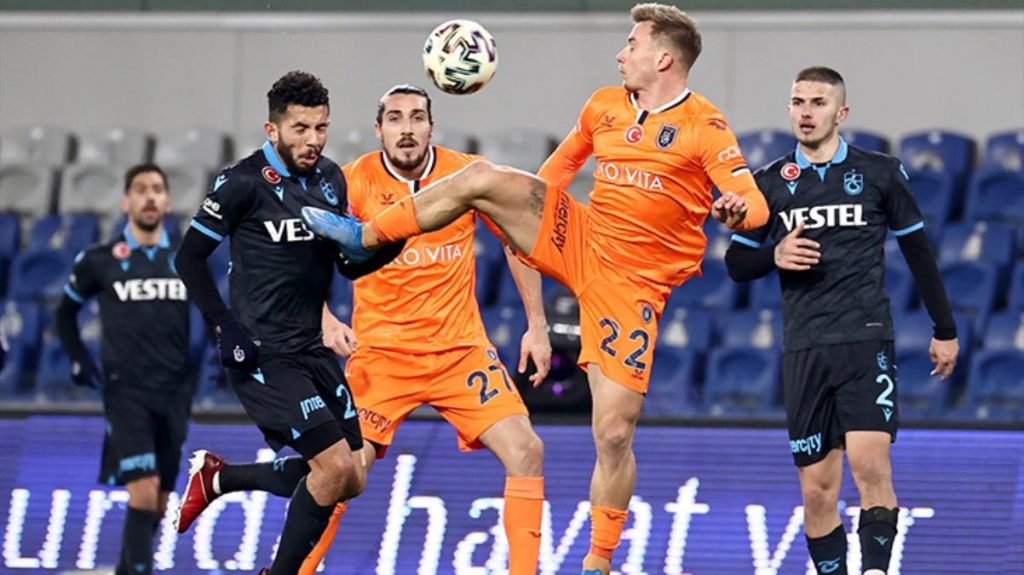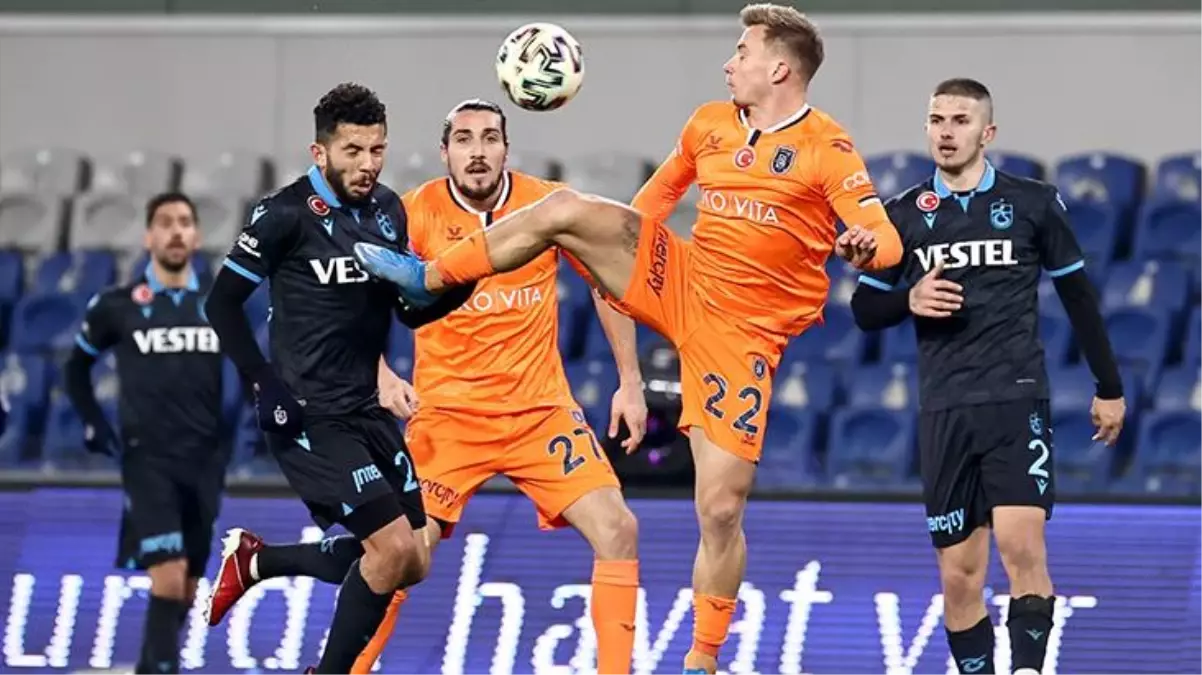 Medipol, who lost 1-0 to Trabzonspor in the 26th week of the Super League Basaksehir He got his 5th consecutive defeat in the league. The orange-navy team, who longed for victory in the league in 8 games, remained in the 18th place with 24 points.
Orange navy blue players will face Fraport TAV Antalyaspor on the road in the 27th week of the Super League.
Rafel, the Brazilian player of Medipol Başakşehir, played 90 + 5. received a red card every minute and was sent off.
Having seen his first yellow card in the 90th minute, Rafael, 90 + 5. He was out of the game by seeing the second yellow card and then the red card after the foul he committed against Yusuf Sarı.
Rafael, who came to the side of the field very angry, did not shake the hand of Trabzonspor coach Abdullah Avcı, who was trying to calm him down.
DENİZ TURÇÜÇ HALF-UP
Deniz Türüç, one of the important names of Medipol Başakşehir in the midfield, was injured in the first half and could not continue the game.
In the 29th minute of the match, Deniz, who was injured in the air ball fight with Vitor Hugo and remained on the ground, came to the edge of the field for treatment. After the injection, Deniz entered the game once more and fell down once more in the 39th minute. In the 39th minute, Gulbrandsen joined the game instead of Deniz, who was taken to the side of the field with a stretcher.
Junior Fernandes, who bounced on the orange-blue team in the last minutes of the first half, left his place to Demba Ba at the beginning of the second half.
CRIVELLI ON THE LIMIT
Enzo Crivelli, the French player of Medipol Başakşehir, saw his third yellow card in the league this season in the fight against Trabzonspor. Crivelli, who comes to the yellow card penalty limit, will be suspended if he sees another yellow card in the league.
Source: Anadolu Agency / Hilmi Sever