Medipol Başakşehir requested 10 million euros from Galatasaray for Visca
1 min read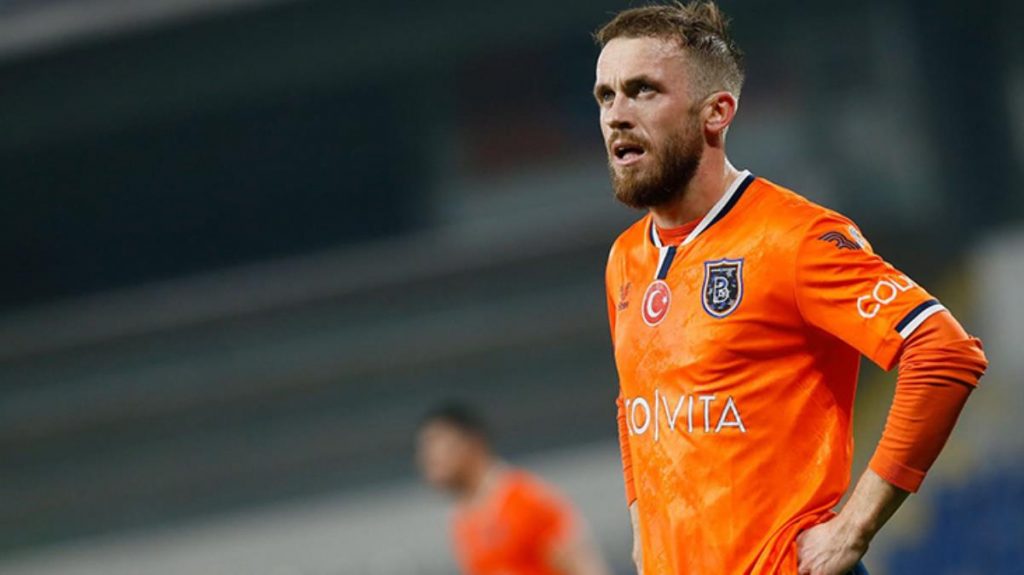 Galatasaray, who accelerated the transfer studies and asked for İrfan Can Kahveci and Edin Visca from Başakşehir, received a response. The last champion of the Super League, Edin Visca, demanded 10 million euros from yellow-reds. Başakşehir also explained the offer from Fenerbahçe last year for the Bosnian player.
In Galatasaray, Terim said, "We know that he also wants us" İrfan Can Kahveci with Edin Viscacosts seem literally at the expense of fire.
Orange-navy executives, who were interviewed before Gençlerbirliği match, informed İrfan Can that two teams from the Premier League were aspiring and they were asked for 13-14 million euros.
"F.BAHÇE OFFERED 7 MILLION + FERDI, WE REFUSED"
Başakşehirliler also said for Edin Visca, "Last year, Fenerbahçe offered 7 million euros plus Ferdi Kadıoğlu, we refused. Visca's testimonial is 10 million euros" and conveyed his request to the yellow-red people.
Edin Visca, 30, played 367 games in Başakşehir in his career, scoring 106 goals and making 105 assists.
(Liberty)