Meaningful organization from Mesut Özil! He will distribute food to 50 thousand people
1 min read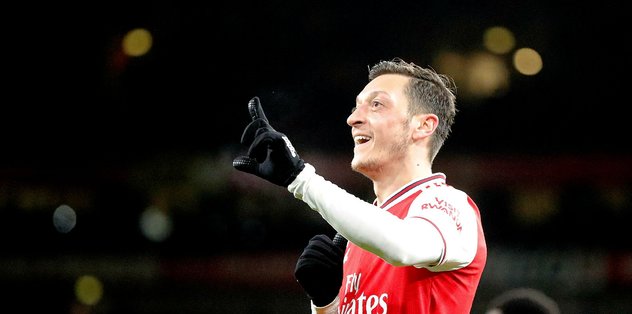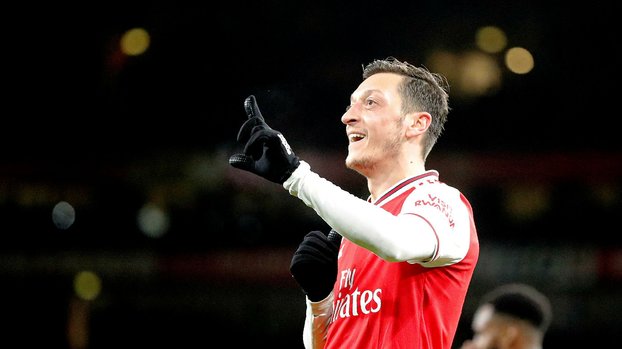 Mesut Özil, who wears Arsenal jersey in the English Premier League, will provide food aid to 50 thousand homeless, violence victim women and students in need in England, especially in London.
It was reported that Stefan Pappert, the chef of Queen Elizabeth II, will prepare the menus in the meaningful organization where 10 thousand food donations will be made every day between 21-25 December and a total of 50 thousand meals will be provided.
Özil, who delivered products with high nutritional value and without additives, especially under the name of healthy food, to those in need, organized a similar aid organization in October. In addition, the experienced football player helped many people by setting iftar tables in the month of Ramadan.