Max Kruse, who left Fenerbahçe, cannot be stopped in Germany! Now to the national form …
1 min read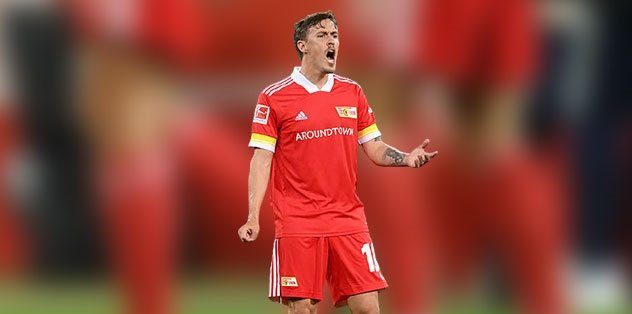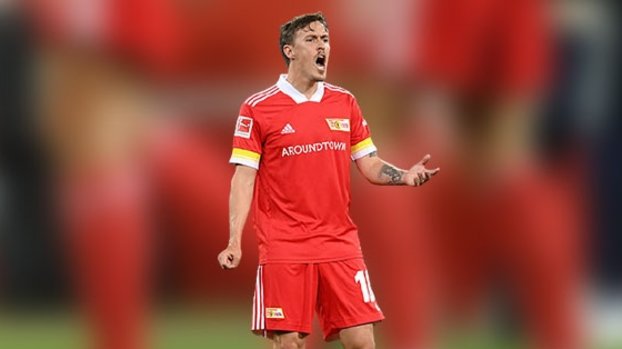 Max Kruse, who left Fenerbahçe with a problem, was transferred to Union Berlin, one of the German Bundesliga teams. The 32-year-old footballer managed to mark the league while biting his finger with the football he displayed.
BUNDESLIGA'S BEST GERMAN FOOTBALL PLAYER!
Max Kruse, who contributed greatly to Union Berlin's attacking power, contributed directly to 11 goals with his performance of 6 goals and 5 assists. The star football player, who almost supported his team, became the German footballer who reached the best figures in the Bundesliga.
The names that left Kruse behind were world stars such as Lewandowski and Haaland.
"SHOULD BE CALLED TO THE NATIONAL TEAM"
In the news published in Frankfurter Allgemeine, one of the famous newspapers of Germany, with the signature of Sebastian Stier; He argued that Max Kruse should be summoned to the German National Team and drug his team, which was experiencing leadership problems.