Marius, who died in Turkey Sumudica, tears
1 min read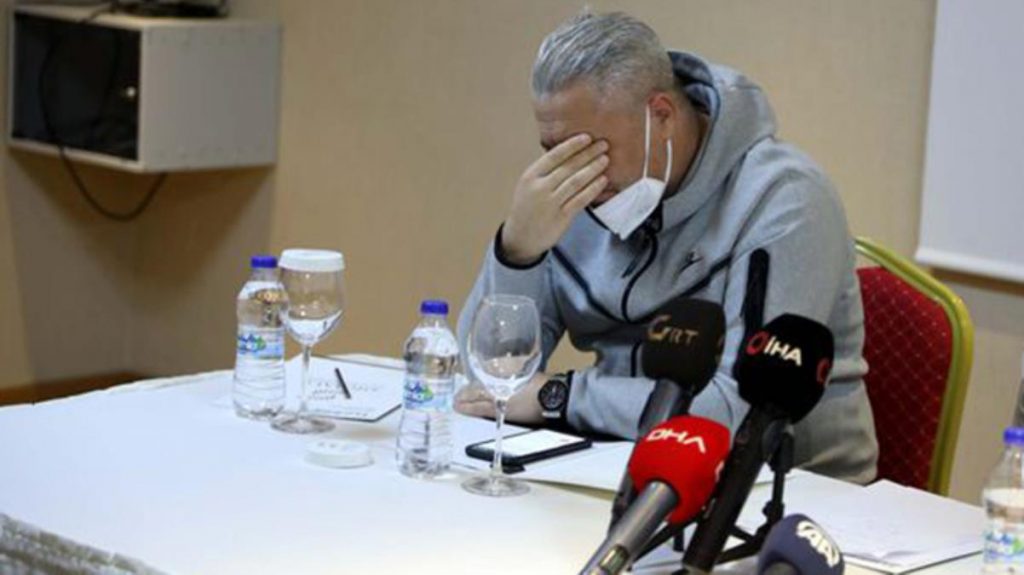 Gaziantep football Romanian coach Marius Sumudica, who broke his way with his club, held a press conference before leaving the city.
Sumudica, who could not reach an agreement with Gaziantep FK for the new contract and had difficulties with the administration, could not hold back his tears at the press conference he held.
Roads between Marius Sumudica and Gaziantep FK, which has been on the agenda lately, were officially separated. Sumudica, who marked the agenda with the words "I will ask for money from my wife to help the club", denied the statements of the president Mehmet Büyükekşi and left the administration in a difficult situation, was dismissed.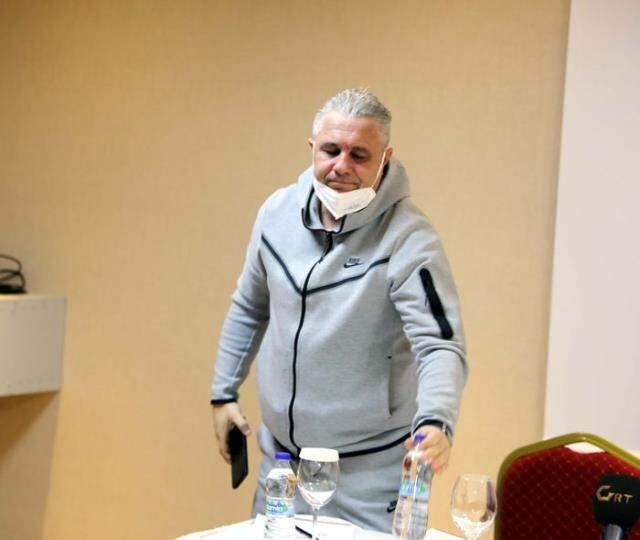 COLLECTED 31 POINTS IN 17 MATCHES
Gaziantep FK, under the management of Sumudica, collected 31 points in 17 games played this season and ranked fourth in the league.