Marine Tottenham 0-5 MATCH RESULT – SUMMARY – Last minute Football news from Europe
1 min read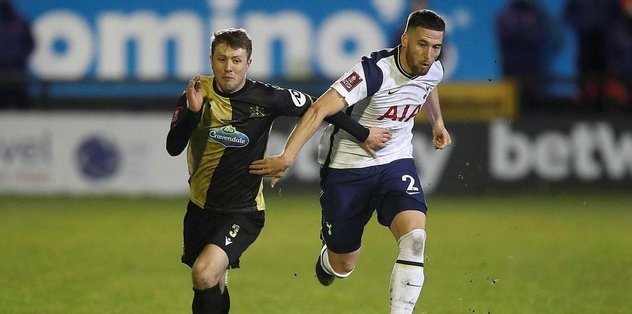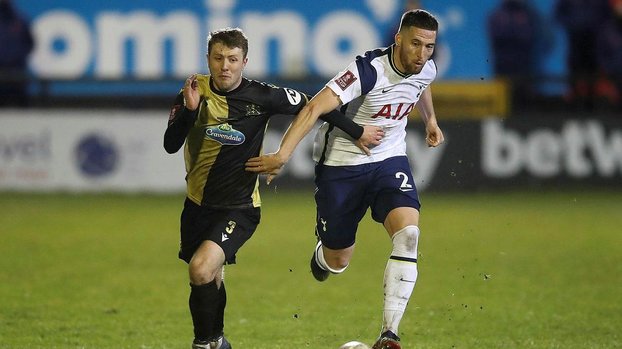 In the 3rd round match of the Federation Cup, Premier League team Tottenham faced Marine, one of the 8th league teams on the road.
Displaying superior football from start to finish, Tottenham won the tour 5-0 with the goals of Carlos Vinicius in the 24th, 30th and 37th minutes, Lucas Moura in the 32nd minute and Alfie Devine in the 60th minute.
On the other hand, 16-year-old Devine, who entered the game in the second half, became the youngest player to play in the history of the Tottenham Club and score a goal.