Manchester United Sheffield United: 1-2 MATCH RESULT – SUMMARY
1 min read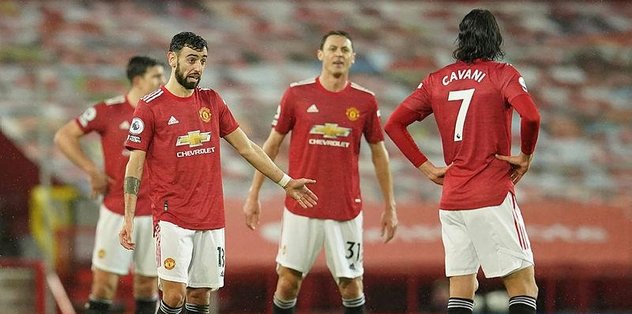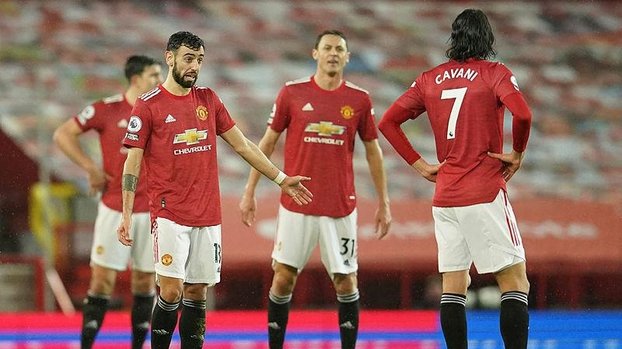 The excitement in the English Premier League continued with the 20th week matches. In the important game of the day, he hosted Sheffield United on the Manchester United field.
The tough battle played at Old Trafford was completed with the 2-1 advantage of the visiting team.
The winning goals for Sheffield United came from Kean Bryan and Oliver Burke.
Harry Maguire recorded the only issue of Red Devils.
With this result, Manchester United remained at 40 points, while Sheffield United raised its score to 8.