Manchester United – Leeds United: 6-2 | MATCH RESULT SUMMARY
1 min read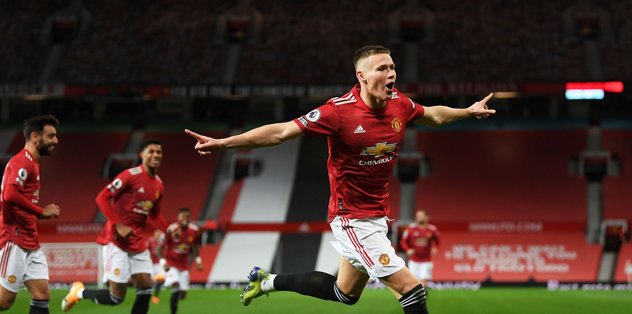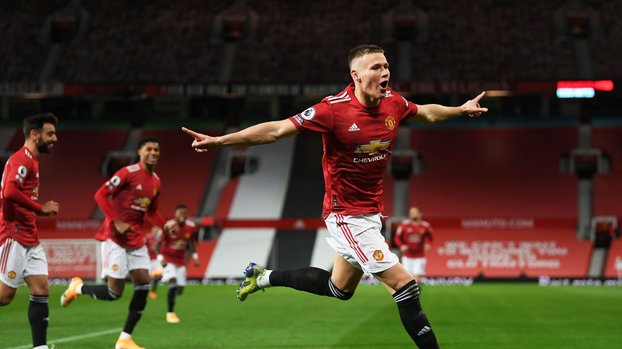 Manchester United hosted Leeds United at their home in week 14 of the Premier League. The Red Devils left the game with a 6-2 win.
The goals of the match came from Mctominay, 20 '70' (p) Fernandes, 37 'Lindelöf, 66' Daniel James on behalf of Manchester at 2 'and 3. Leeds' goals came from 41 'Cooper and 73' Dallas.
With this result, Manchester United placed 3rd in the league with 26 points, while Leeds United found itself in the 14th place with 17 points.
Manchester United will be a guest at Leicester City next week. Leeds United will host Burnley at his home.