Manchester United and Rome open tour door
1 min read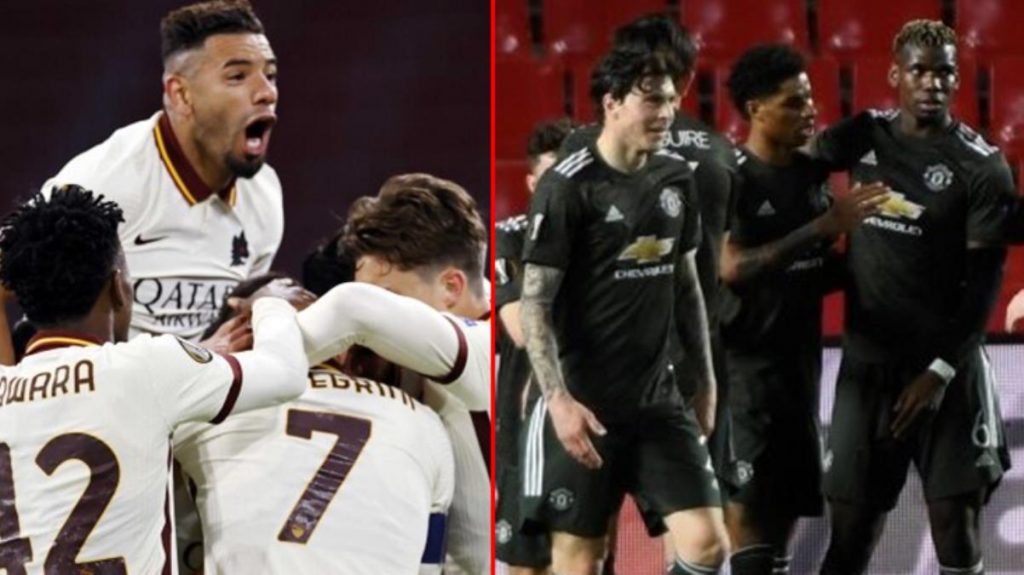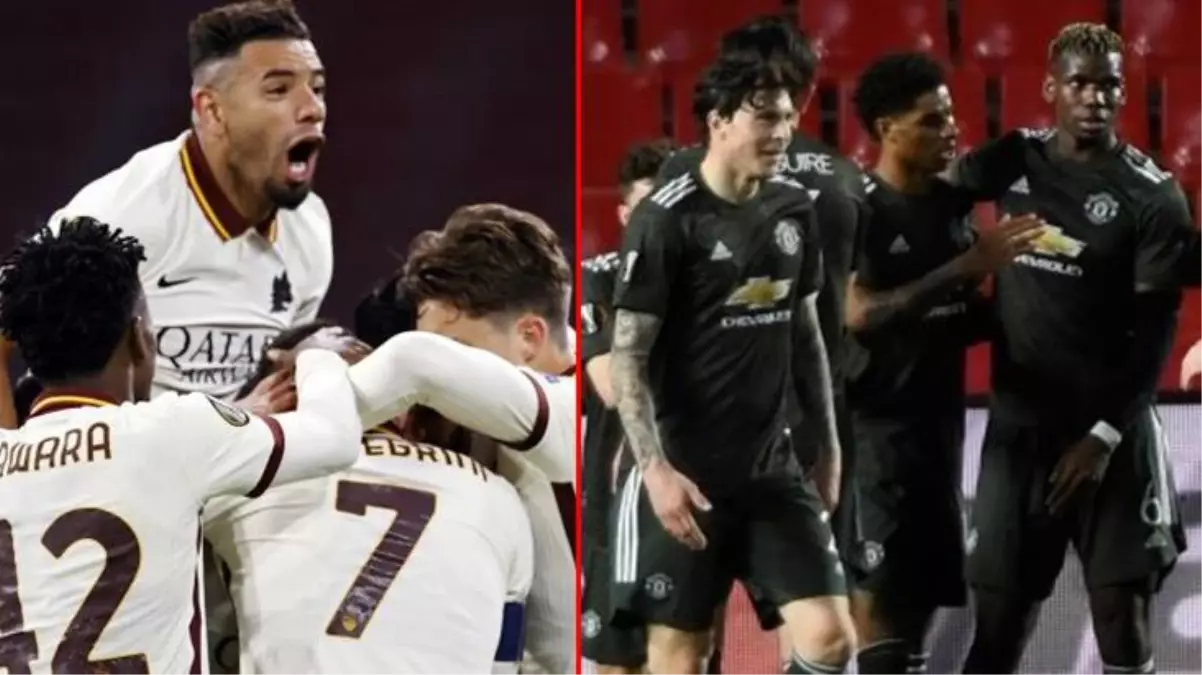 The first matches of the quarter finals were played in the UEFA Europa League. Manchester United and Roma opened the door of the tour with two goals on the road. The British giant crossed Granada with 2-0, while the Italians defeated Ajax 2-1.
Quarterfinals in the first matches of the UEFA Europa League Manchester United and Roma returning home with an advantageous score away from home.
COMFORTABLE VICTORY FROM RED DEVILS
The Spanish team, Granada, and the English representative Manchester United, won the game with a score of 2-0. Marcus Rashford in the 31st minute and Bruno Fernandes from the 90th minute penalty scored the winning goals for the Red Devils.
They can't beat the Italian
In the other match of the night, Ajax faced Rome at home. In the Johan Cruijff Arena, Rome won 2-1 and brought the big advantage to Italy. Ajax took the lead with Klaaseen's goal in the 39th minute, while Pellegrini scored Roma's draw in the 57th minute. Ibanez, who took the stage in the 87th minute, made his team superior to the match with the goal he scored. On the other hand, in Ajax, Dusan Tadic could not surpass goalkeeper Pau Lopez in the 53rd minute penalty kick and missed the penalty for the first time after 15 penalties. Dutch giant Ajax could not beat the Italian teams it has hosted in Europe since December 2002.