Manchester City win 20th consecutive win, beating West Ham
1 min read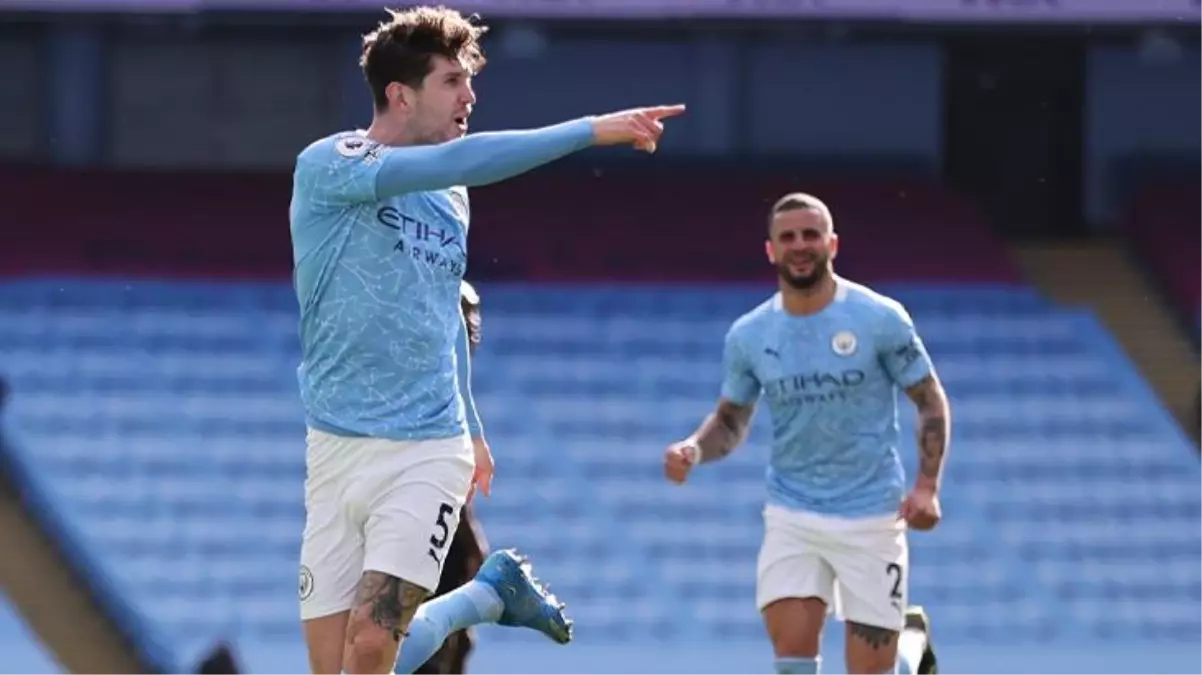 With the leading manchetser City in the English Premier League West Ham United faced. The winner in the fight with a score of 2-1, the home owner Manchester City.
The goals that brought the win for Manchester City were Ruben Dias in the 30th minute and John Stones in the 68th minute. West Ham United's only goal came from Michail Antonio in the 43rd minute.
DIAS RECORDED ITS FIRST GOAL
Manchester City's 68 million euro transfer Ruben Dias scored his first goal in the British team. Sergio Aguero, who regained his shirt after the injury, appeared in the top 11 after a long time. The Argentine played in the 6th league this season.
Having won the 20th official game in a row, Manchester City raised his score to 62. West Ham United remained at 45 points.
In the English Premier League, Manchester City will host Manchester United next week. West Ham United will host Leeds United.