Manchester City qualify for the semi-finals by eliminating Borussia Dortmund in the Champions League
1 min read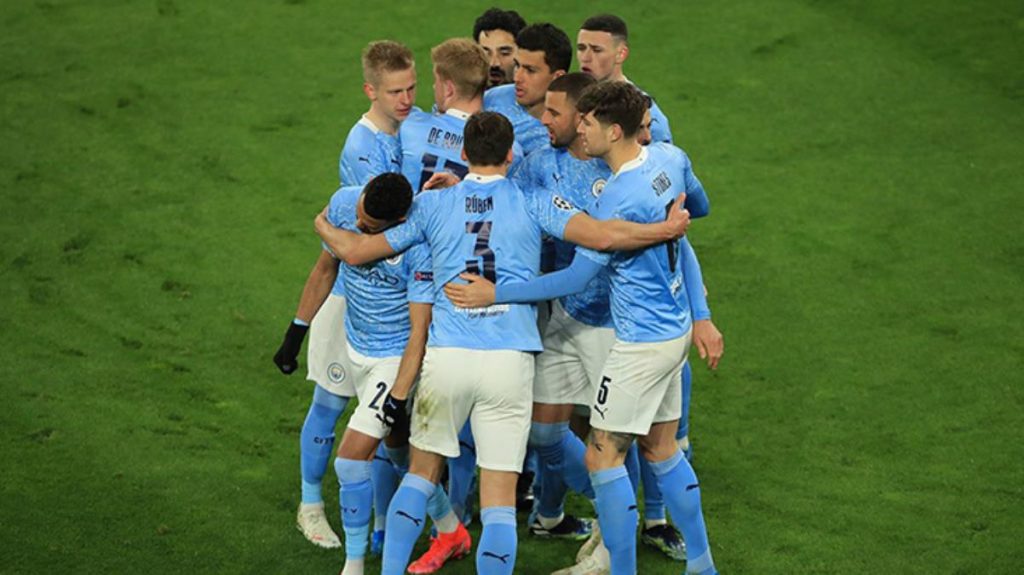 In the Champions League quarter-finals, Manchester City beat Borussia Dortmund, which they defeated 2-1 in the first game, with the same score on the road and reached the semi-finals. The British giant will meet Paris Saint-Germain, who eliminated Bayern Munich last night in the semifinals. In addition, the young star of yellow and blacks, Jude Bellingham, became the youngest player to score in the Champions League for Dortmund.
Manchester City in the Champions League quarter-final rematch match, away Borussia Dortmundmet with. City, who beat his opponent 2-1 in the first match, applied the same tariff again.
17 YEARS OLD MANCHESTER VENTILED CITY NETWORKS
17-year-old Jude Bellingham scored Borussia Dortmund's goal in the 15th minute. Manchester City's goals came from Riyad Mahrez (penalty) in the 55th minute and Philip Foden in the 75th minute.
JUDE BELLINGHAM IS HISTORY
Jude Bellingham (17 years, 289 days) became the second youngest player to score in the Champions League qualifying round, after Bojan Krkic (17 years, 217 days). In addition, Bellingham made history as the youngest player to score for Dortmund in the Champions League.