Mame Thiam commented on Aytaç Kara's post
1 min read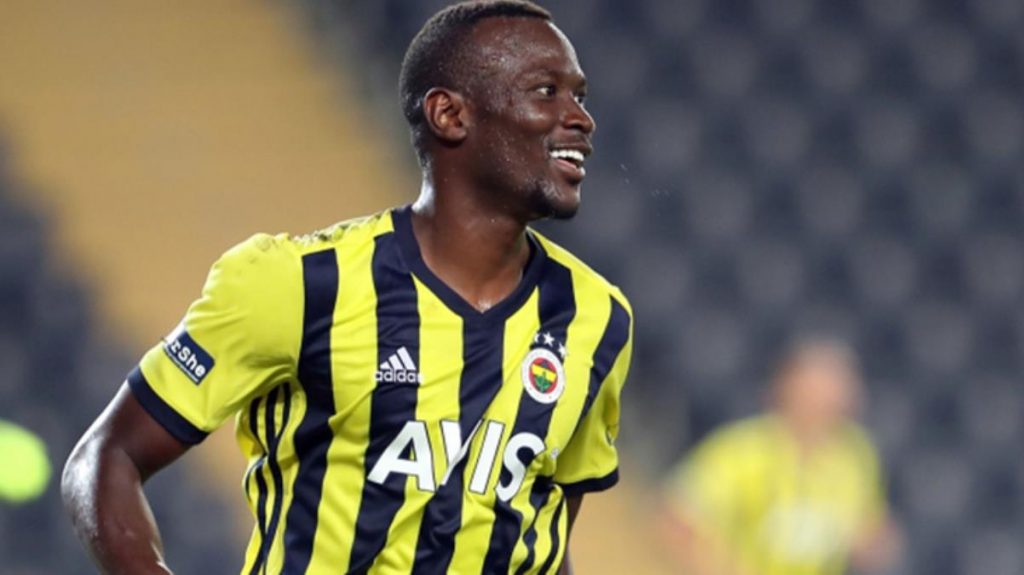 An interesting response came from Fenerbahçe's striker Mame Thiam to the post-match post of Aytaç Kara, the name who destroyed Beşiktaş in Kasımpaşa. Senegalese footballer made a comment as "Aytaç kaka" to his former teammate's post.
Bringing the victory to his team with the goal he scored in Kasımpaşa, who defeated Beşiktaş 1-0 in the Super League. Aytac Karashared on his social media account at the end of the match.
COMMENTS FROM THIAM TO AYTAÇ
Aytaç Kara said, "It was a very important victory for us. I congratulate all my teammates who played and did not play". A comment came from a surprise name under this post. FenerbahceScorer Mame Thiam made a comment to his former teammate as "Aytaç Kakaa".