Lyon is preparing to submit an official offer for Beşiktaş's goalkeeper Ersin Destanoğlu
2 min read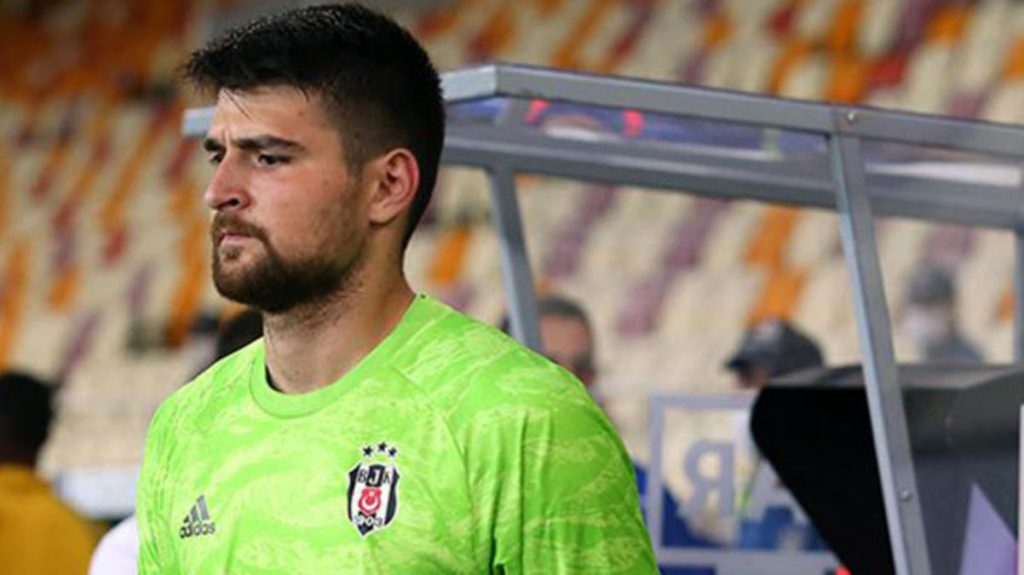 Lyon, one of the most prestigious teams in Ligue 1 of France, is preparing to present its official offer for Ersin Destanoğlu, the young goalkeeper of Beşiktaş, who received great acclaim with his performance this season. Watching Ersin's last games, the French team's observer chief Bruno Cheyrou was impressed by the performance of the young goalkeeper.
Super Toto in Super League BesiktasGoalkeeper Ersin Destanoğlu, one of the most important footballers of this season, also draws attention in Europe. France team LyonIs starting official negotiations with Beşiktaş for Destanoğlu.
PREPARE TO OFFER OFFICIAL OFFER
The representative of the French team, Bruno Cheyrou, contacted the black and white club a while ago. Cheyrou, who made a video conference with the Beşiktaş administration, conveyed his interest in the 20-year-old football player to black and white people. After watching Ersin's last games and enjoying the performance of the young goalkeeper, Lyon's observer chief Cheyrou is preparing to submit an official offer to Beşiktaş. In addition to the testimonial fee, the French team plans to offer the stopper Cenk Özkaçar, which they transferred from Altay at the beginning of the season, to Beşiktaş.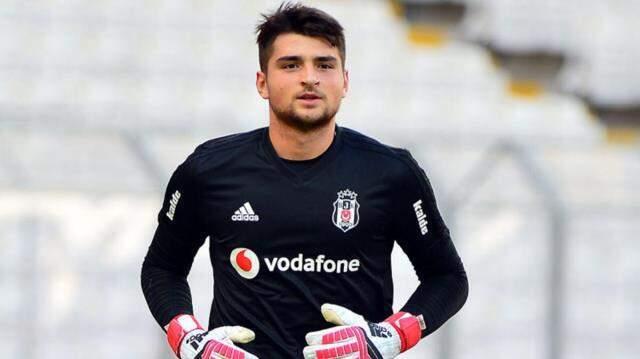 AGREEMENT EXTENDED
Ersin, who grew up from Beşiktaş infrastructure, played 8 games in the A Team last season. The 20-year-old player, who was the first goalkeeper of black and white this season, played in 22 games. Beşiktaş, which renewed its contract with Ersin a while ago, extended the young net keeper's contract to 2025, which will end in 2023.