Luiz Gustavo, who was injured in Fenerbahçe, was taken to the camp squad of the Konyaspor match
1 min read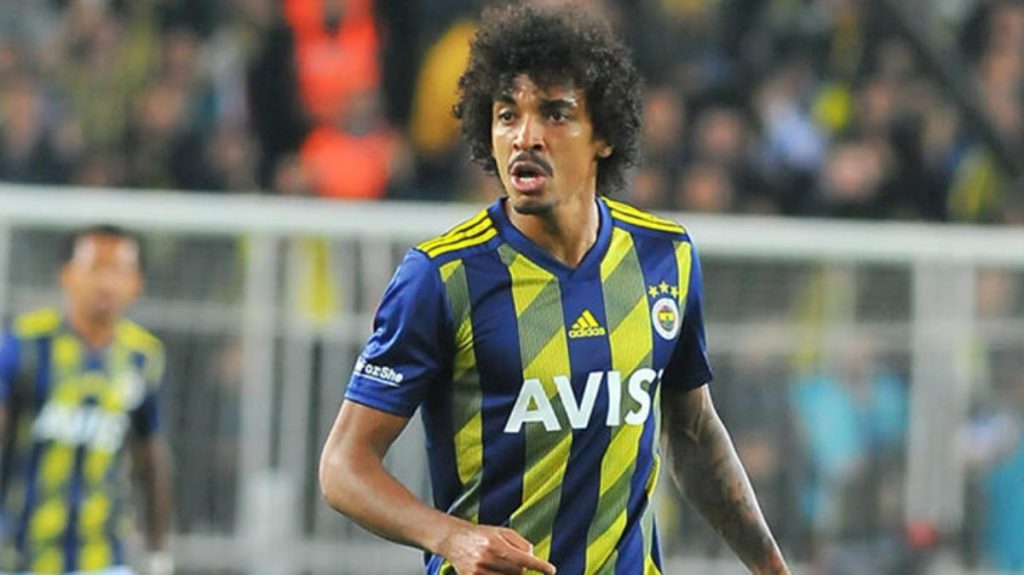 The camp squad of Fenerbahçe's match against Konyaspor has been announced. Luiz Gustavo, who counted days for the yellow-blue team to return to the squad, took part in the camp squad of the match to be played with Konyaspor.
Camp squad was announced before Fenerbahçe's critical Konyaspor match. Brazilian midfielder who has not been in the squad for a while due to injury Luiz Gustavo While he was included in the convoy after 5 matches, Caner Erkin, who has not been included in the squad since the Trabzonspor match, could not find a chance again.
GUSTAVO IS RETURNED
In Fenerbahçe, Gustavo Konyaspor was added to the match squad. Fenerbahçe's Brazilian midfielder Luiz Gustavo is expected to return to the team in the Konyaspor match of İttifak Holding. Gustavo, who survived his injury and started working with the team, was injured on the road of Atakaş Hatayspor on February 2. Having missed the last 5 games in the league, Gustavo will be able to play against Konyaspor if coach Erol Bulut is assigned.